Tracey S. Thorpe
CERTIFIED GTR© PRACTITIONER
 Finding the right person to help you on your healing journey is not always an easy task. Sorting your way through names, faces, social media posts, recommendations from friends or family can feel daunting.
The purpose of this page is to help you connect with me. For you to get to know me, beable to look into my eyes, listen to my voice, and get a sense for if I am the right person to assist you with what you need.
Here are some tips to help you decide if a particular person is the right Practitioner for you. You want to feel:
Connection, this is when something about your practitioner resonates with you. The practitioner speaks to you.  
Trust, you want to trust your practitioner as an expert and as a human being. You want to feel safe with them. 
Inspiration, the right practitioner will make you feel hopeful, like there is a way. You will feel excited about working with them. At least, a tingling of excitement.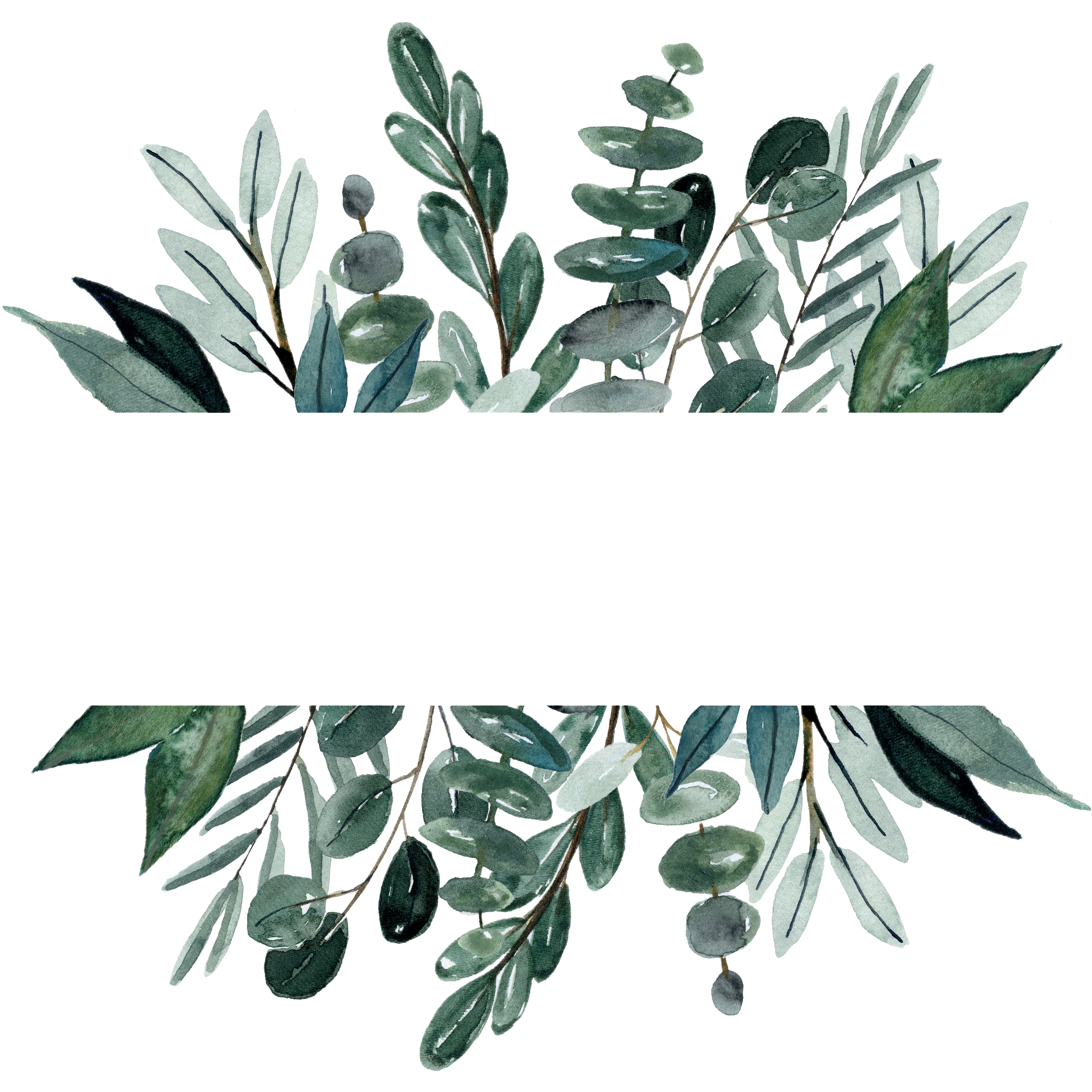 I am so happy you are here! I am Tracey Thorpe, a certified Gentle Trauma Release© Practitioner and Master Empowerment Coach.
I believe we all have a purpose and for many, that purpose is revealed upon a journey of self-discovery. With an unwavering commitment to authenticity and soulful alignment, our purpose comes to life. However, there are blockages that we must work through and heal from, and one of the most critical blockages is trauma.
Traumatic memories and emotions and the inherent energy of such gets trapped in the body. Trauma can negatively impact our thoughts, emotions, behaviour, and our overall wellbeing. Trauma can cause us to bury our true authentic selves and take on an ego-driven persona. Our true passions and purpose cannot be revealed in their entirety when we suffer with trauma, and as a result, we do not experience the level of joy, happiness and fulfillment that is available to us all. 
I think that most people have experienced some sort of trauma throughout their lives, either directly or indirectly. Trauma is more widespread than we think. Some of the more widely used forms of treatment are aimed at treating the symptoms but not the root causes of trauma, which can improve our level of wellbeing during treatment but haven't proven sustainable over time.
The Gentle Trauma Release Method© is designed to treat trauma where it resides, in the body! The Method is gentle, the effects are immediate and long-lasting, and most of all, it truly works!
Join me in a one-of-a-kind healing journey that will forever change your life!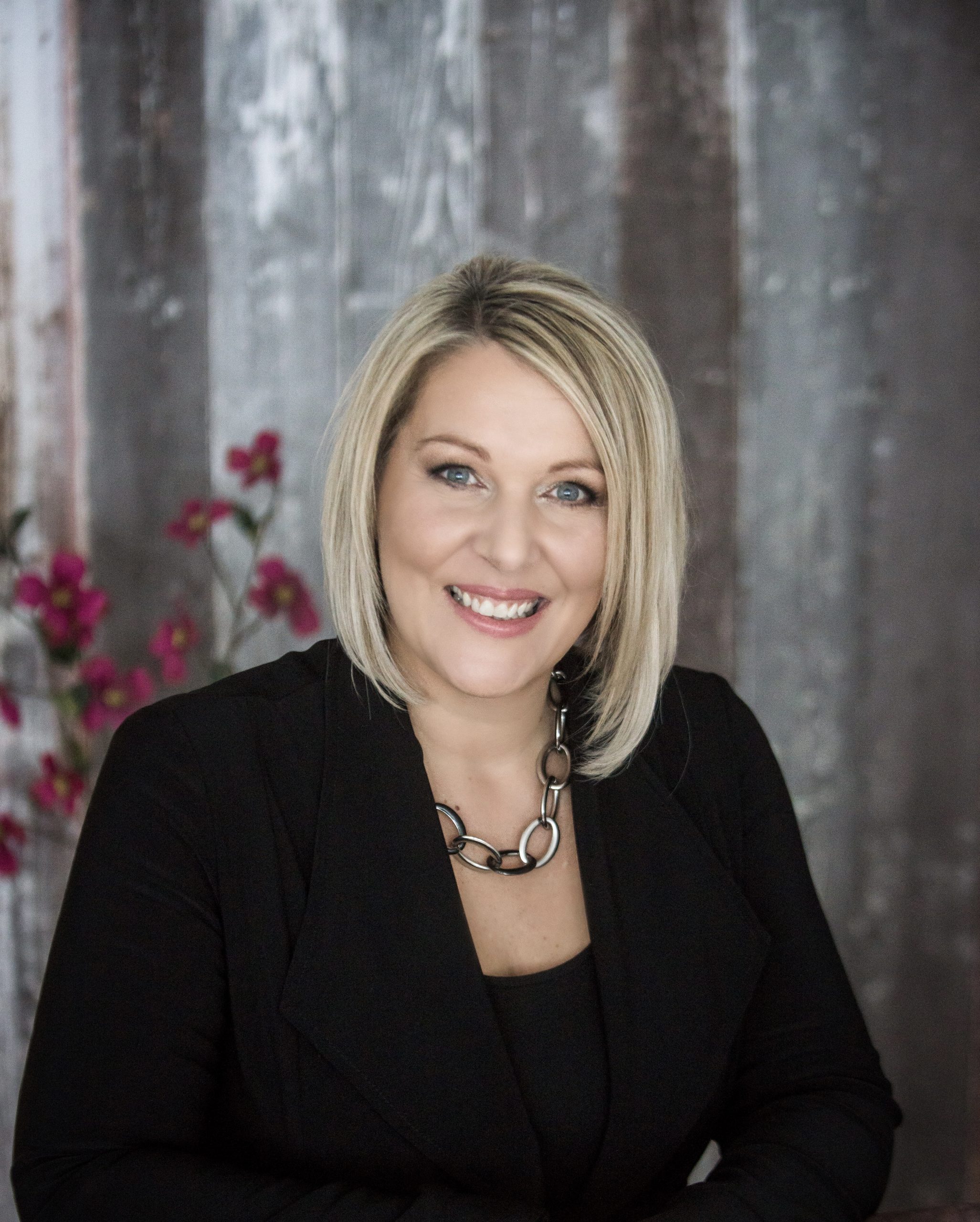 Resolving trauma is possible, but one has to go about it with gentleness, taking into account the unique experiences and circumstances of the person looking to heal.
Perhaps it's easier to get to know a person better when you understand what motivates them to do the work they do. I would love to share with you why I do what I do and what inspires me to offer this work to help another. 
Watch
Here is my story in a nutshell. 
Simply put, I do what I do because I find deep satisfaction in empowering others to attain the level of joy, happiness and fulfillment that is possible for us all when we live meaningful and purposeful lives.
MY SPECIALTIES and Areas of Expertise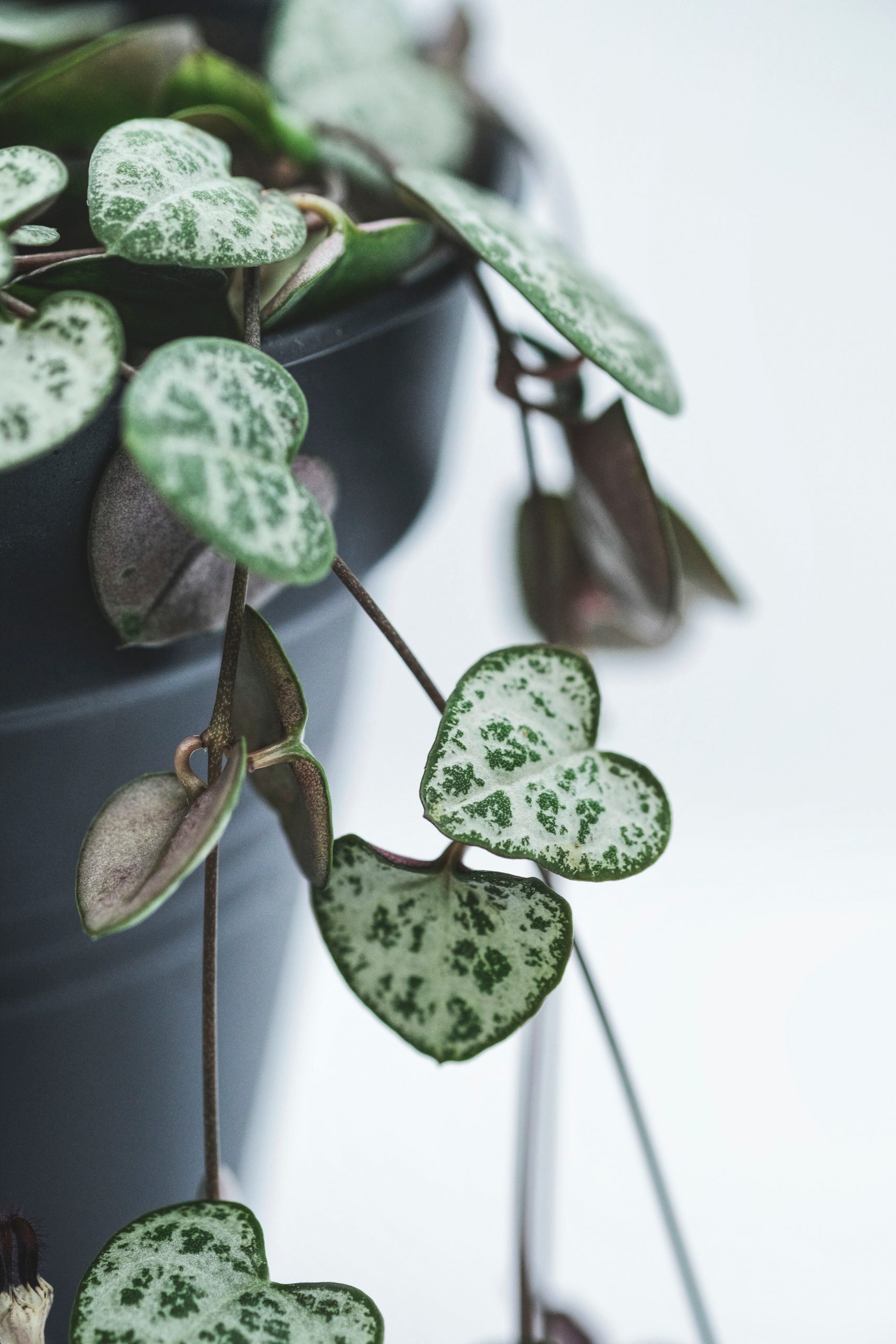 Equipped  with many wonderful healing tools allows me be of true help and assistance to those who seek a safe environment to come back to themselves. My specialty is helping those who:
Have never truly healed from past painful experiences and feel scarred as a result.  
Feel like the emotional wounds of the past have changed them. They barely recognize thenselves and truly miss who they used to be.  
Wonder if true healing is even possible for them. They lose hope that life will get better and feel helpless to improve it.  
Have been through a lot in their lives and feel that they couldn't handle any more pain and are fearful of being hurt again. 
Feel like they are just going through the motions, and that life has been less about thriving and more about surviving. 
Find themselves stuck in life; they want more for themselves and their lives, but unable to take meaningful actions toward its achievement.   
Feel somewhat fragile, and in need of support and a safe space in which to heal the deep emotional wounds of the past once and for all.
Empower others to live their lives authentically and with intention, fulfilled by passion and purpose. 
Allow me to share with you some of the healing stories from my practice. 
Watch
This video presents my own Gentle Trauma Release© journey where I healed from chronic pain and greatly improved my quality of life.
Watch
In this video, I share how Gentle Trauma Release© work helped one of my clients to heal body dysmorphia. 
There is no bigger joy than to to witness the unveiling of the true self once again; the relief, gratitude, love, and pure joy that appears once the healing is complete.
Always be patient with yourself, the healing journey is unique to you, it will begin when you are ready and will unfold as it is meant to. Trust in yourself and in the process.
We can have wounds that are not physically visible, and it is those that cause the deepest pain. Trauma is a fact of life, and the best way out is to go through it. 
Healing may not be easy but it will always be worth your greatest efforts and undeniably, one of your greatest achievements.   
The pain of trauma is not light nor is the healing of trauma easy, but no one has ever regretted the journey.
You cannot find long lasting happiness and joy somewhere out there when it has and will always be within ourselves. 
Healing is a journey and it is unique to you. Healing will unfold in the way it is meant to and within the time it takes.
The greatest wealth is our health; our wellbeing must always be one of our top priorities.
A life of fulfillment is available to us all, even though our paths to it may differ.
If you believe in yourself, anything and everything is possible.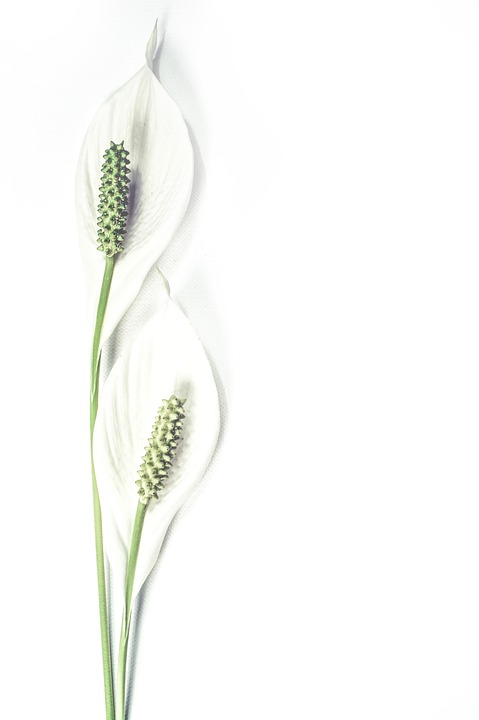 True healing is a level of inner peace, wellbeing, and joy that comes purely from within, the depth of which is immeasurable. 
You can experience a profound release when it comes to the traumatic memories and emotions that have been haunting you. You can get your life back.  It really is possible to let the painful past go once and for all.  But it doesn't just magically happen, reliable and powerful methods are necessary, and the Gentle Trauma Release Method© is just that!
You can experience the healing power of the Gentle Trauma Release Method© from the privacy and comfort of your home. I have put together three packages for you to choose from.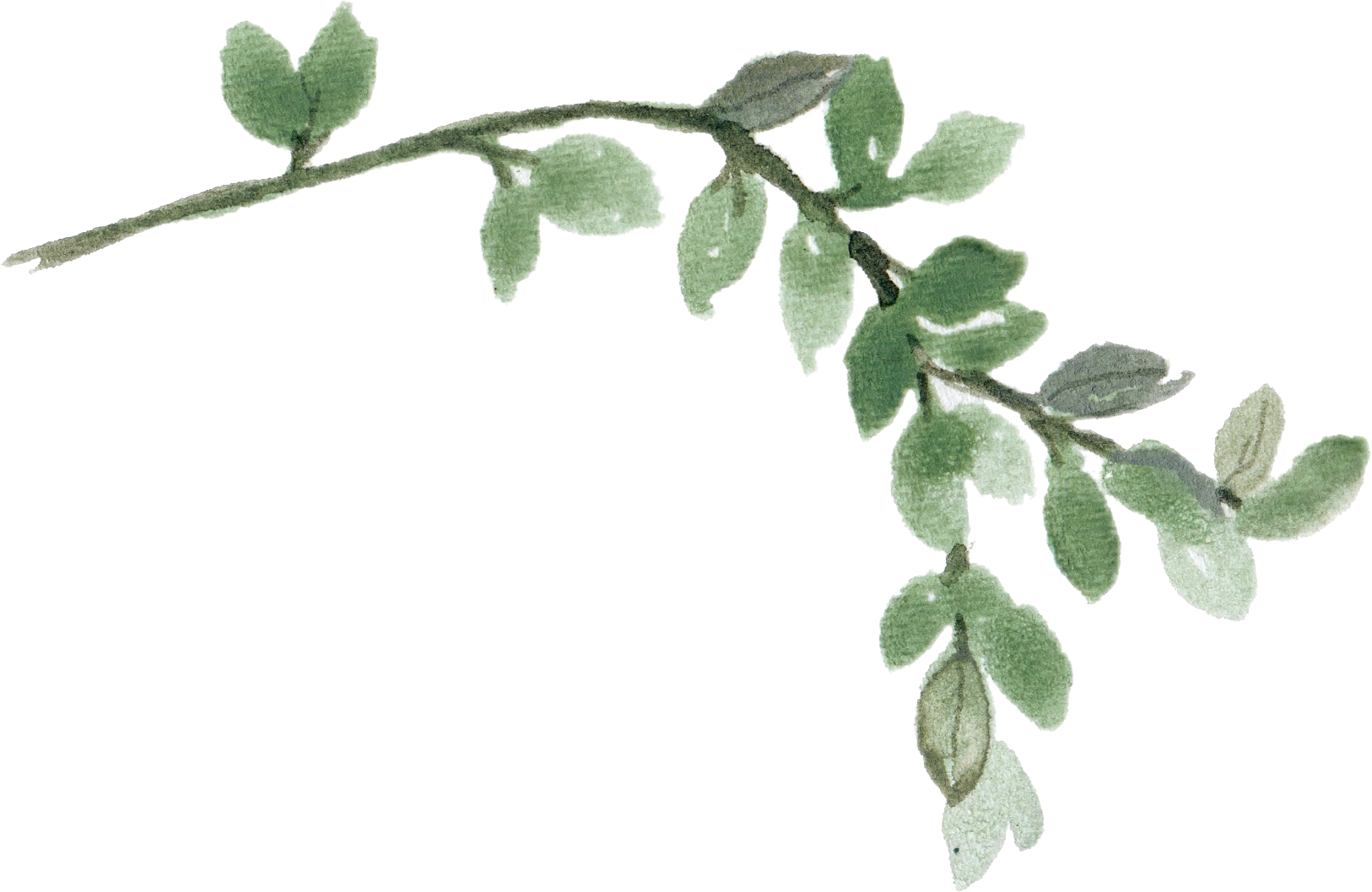 HEALING TRAUMA ESSENTIALS
Let me laser in on what needs some loving attention first and foremost. In just a short time, you'll experience gentle but powerful healing and propel yourself forward. You will get:
1 x 30 min Gentle Intake Session
3 x 60 min Gentle Trauma Release Sessions
3 x Personalized Healing Assignments
BONUS #1: Unlimited email access to me during the program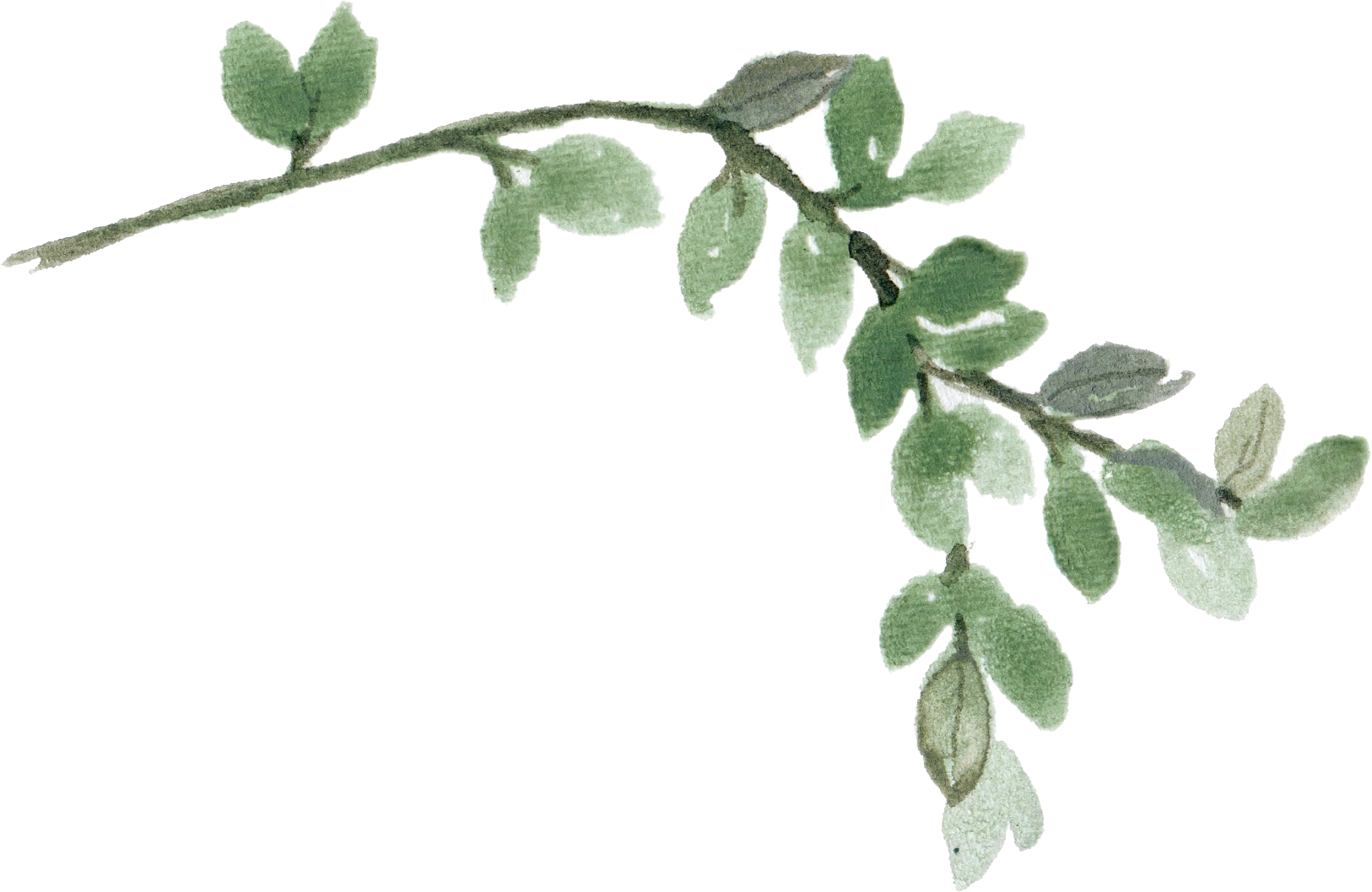 HEALING TRAUMA & GROWTH
This package offers a deep healing experience. We'll take a wonderful journey together: we will heal your past, clear your present and revitalize your future. You will get:
1 x 30 min Gentle Intake Session
9 x 60 min Gentle Trauma Release Sessions
9 x Personalized Healing Assignments
Emotional Healing Audio Recordings
Self-Discovery and Empowerment Related Materials
BONUS #1: Unlimited email access to me during the program 
BONUS #2: 1 x 45 min Tune-Up Session after program completion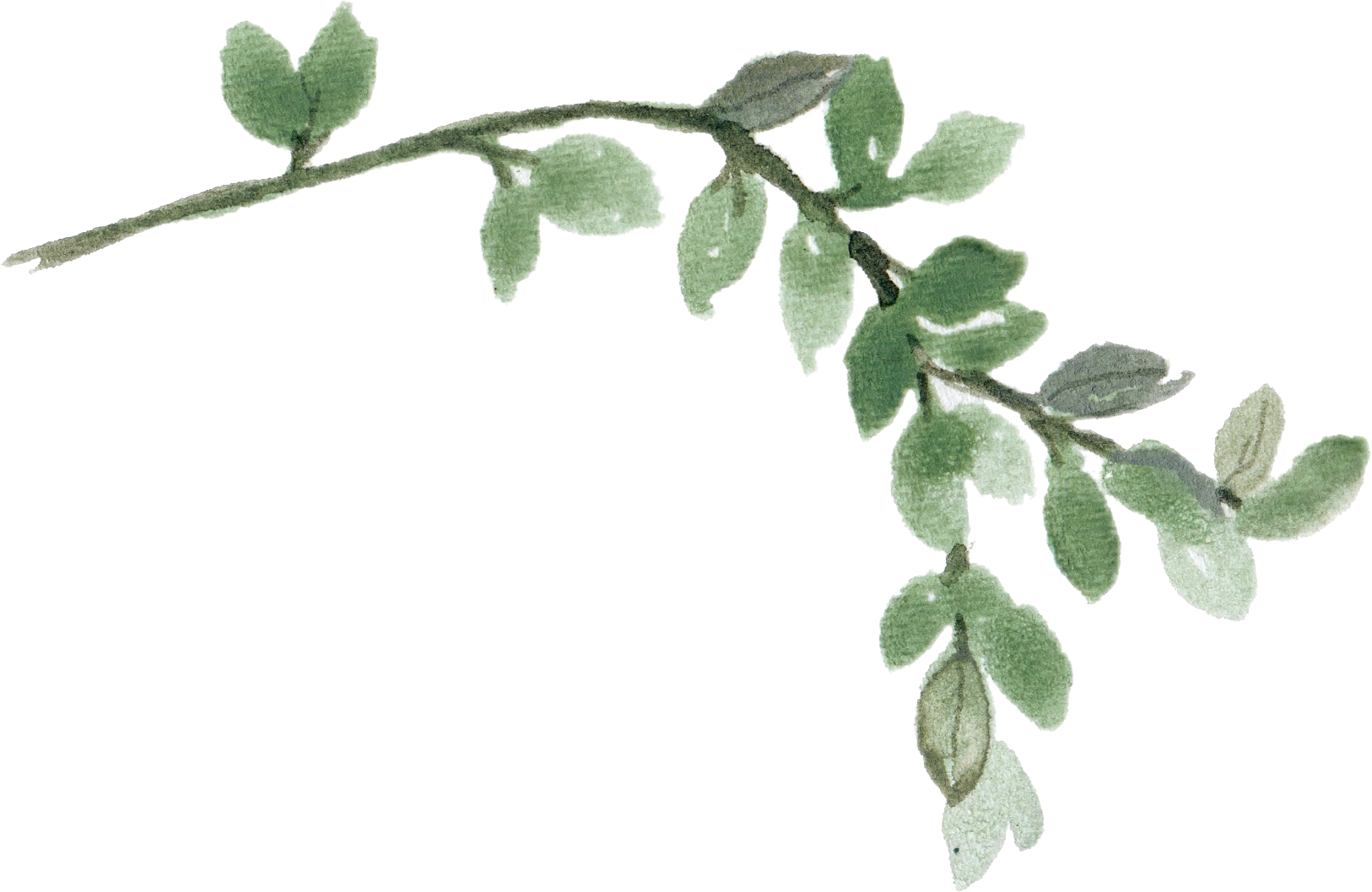 HEALING TRAUMA & THE NEW YOU
The Extensive package is the most popular option because it contains the complete program and the best bonuses. It gives you the maximum support and guidance.  You will get:
1 x 30 min Gentle Intake Session
12 x 60 min Gentle Trauma Release Sessions
12 x Personalized Healing Assignments
Emotional Healing Audio Recordings
Self-Discovery and Empowerment Related Materials
BONUS #1: Unlimited email access to me during the program
BONUS #2: 1 x 45 min Tune-Up Session after program completion
BONUS #3: 1 x Carry Me Forward Manual
Supporting another on their healing journey is about listening to what is happening in their psyche and in their heart, and then helping them find their own, unique way back home, back to themselves.
Book Your Discovery Session
 These packages offer a deep and lasting transformation. Who you become as a result of this work will stay with you. Having said that, your healing package has to be the right fit for you. Let's chat in person and figure out which of my offerings would serve you best given where you are right now.
To help you make the best decision, I offer a 30-minute, free-of-charge Gentle Discovery Session. To honor your time, here is what you'll walk away with from this 30-minute session: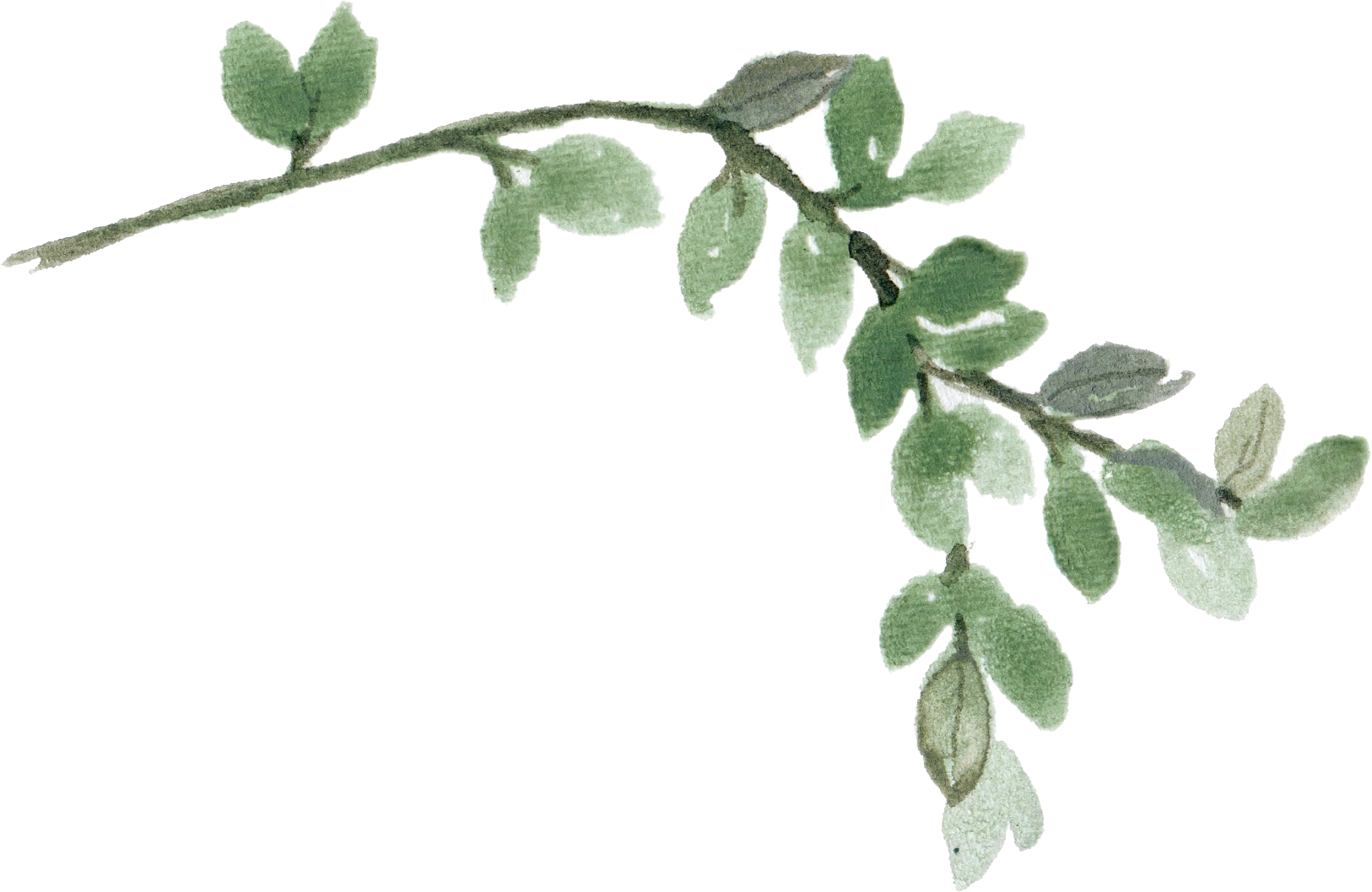 1. Uncover Roadblocks
We will identify the # 1 reason that's holding you back at this stage of your life.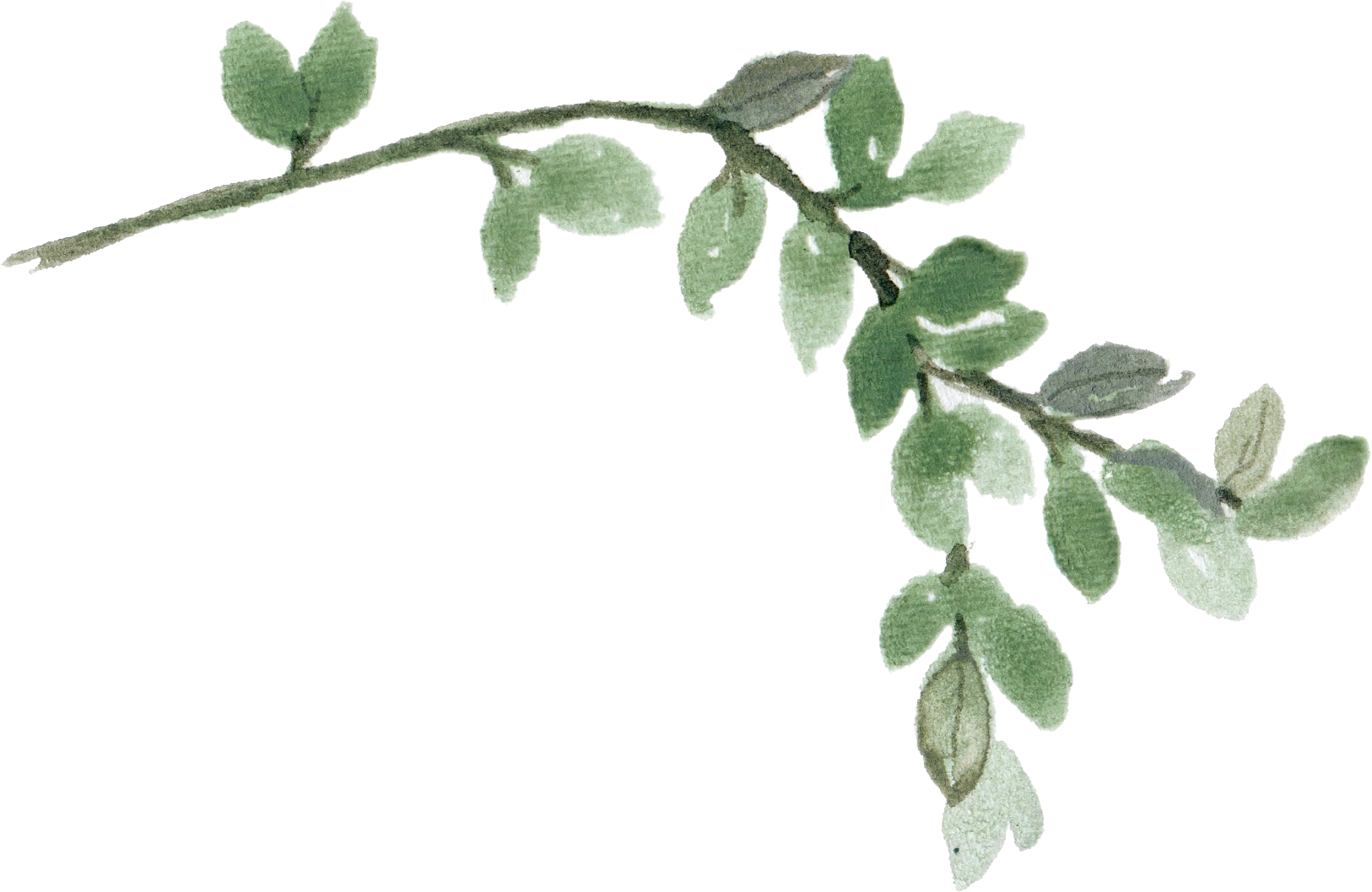 2. Find Best Package
We will find the best healing package for you and l will walk you through it in detail so you know exactly what you'll get.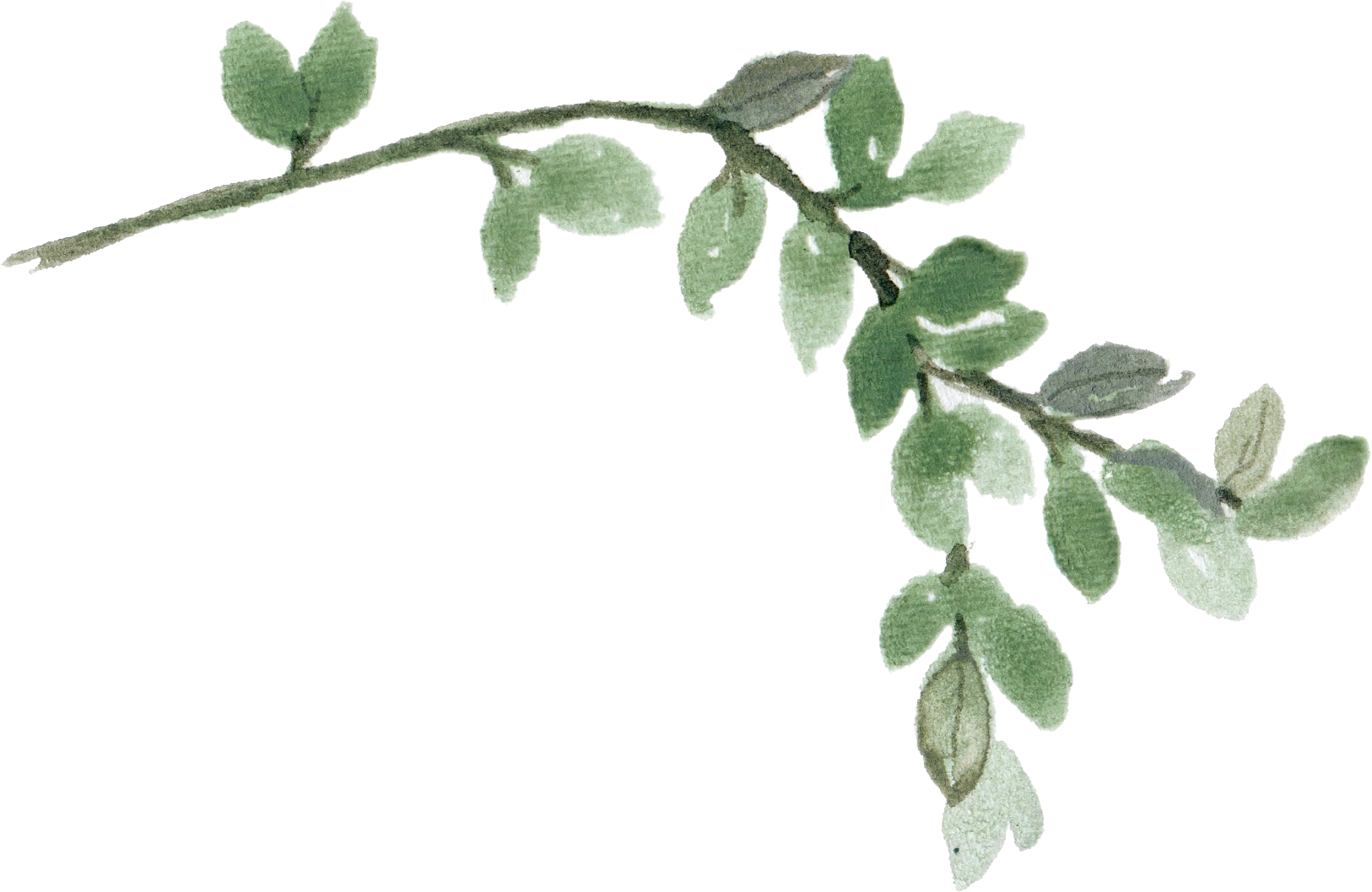 3. Reveal Next Step
Your next step may or may not be working with me in a one-on-one manner. But one way or another, you'll walk away knowing what your next step is. 
To get the benefits of the FREE Gentle Discovery Session and to discover which package is an optimal fit for you, secure your spot via email. 
You don't have to go it alone …
There is magic in two people coming together with the intention of healing. And while you can accomplish a lot on your own, your healing will be that much more profound and long-lasting if you allow yourself to receive some support along the way. 
Here are a couple of videos featuring some of my clients, sharing their beautiful healing journey. My hope is that their stories help you feel inspired, reassured and hopeful. Healing is possible, if you allow it to happen. If you find the courage to let someone else support you. Enjoy!
Watch
This video features a client already experiencing wonderful shifts in her life as she begins her Gentle Trauma Release© journey.
Watch
This video features a client healing and now able to move forward with her life through the use of the Gentle Trauma Release Methods©.
Everyone's journey to healing is unique. But there is light at the end of the tunnel for everyone, no matter where they came from, what happened to them or where they're at now.
I would like you to know …
It's ok to need healing. And it's ok to allow yourself to receive healing and support for yourself, even if you feel like you don't deserve it. Perhaps, even more so then.
To get you started, I would love to offer you a gift. When you submit the form below, you'll receive your Gentle Trauma Assessment. This is a beautiful way for you to get clarity on whether or not the symptoms and challenges present in your life are potentially trauma-related. You'll also learn what is possible when it comes to easing and releasing these symptoms and challenges.
By signing up below, you'll also join my email community. That way, we can stay in touch as long as you would like to. 
Your Gift
This is the Gentle Trauma Assessment. To deliver it to your inbox, submit the form below.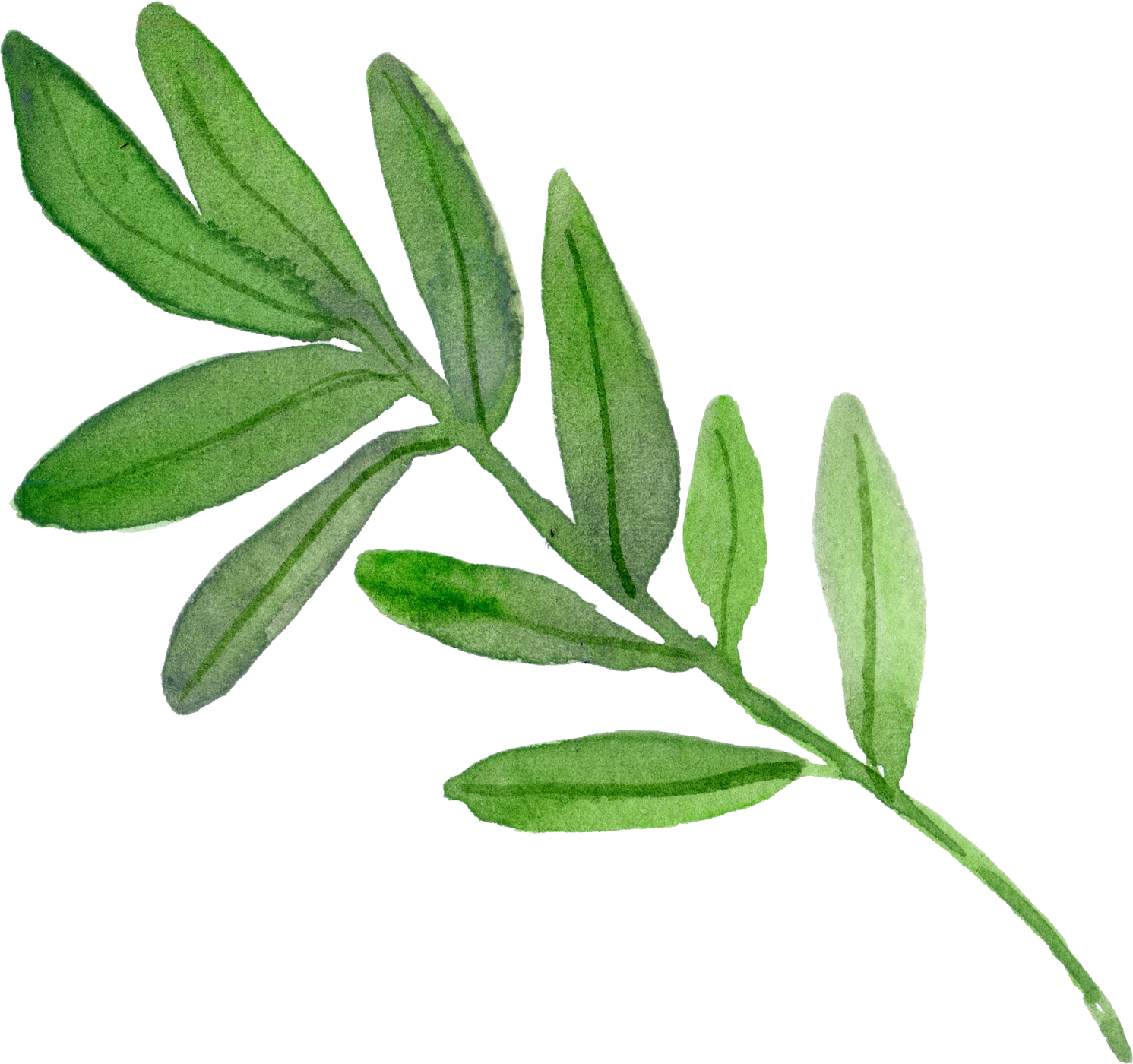 There is something else …
Once you book your Gentle Discovery Session with me, we can talk about all the different ways in which I can assist you. The world is full of surprises and you never know which surprise we will find together.
There is so much I would like to share with you in supporting you on your life and healing journey. Apart from being certified as a Gentle Trauma Release© Practitioner, here are some more gems that may help you "sparkle":
I have always had a love for business which led me to study it at the university level earning a Bachelor's Degree in Business.  As a Business Coach, I believe that business strategies work best and produce optimal results when they are authentic, intentional and soul-aligned.
As a certified Master Empowerment Coach, my passion resides in helping others in their healing and transformational journey.  Elevating our level of consciousness strengthens our commitment to living authentically, with intention, and always feeling empowered.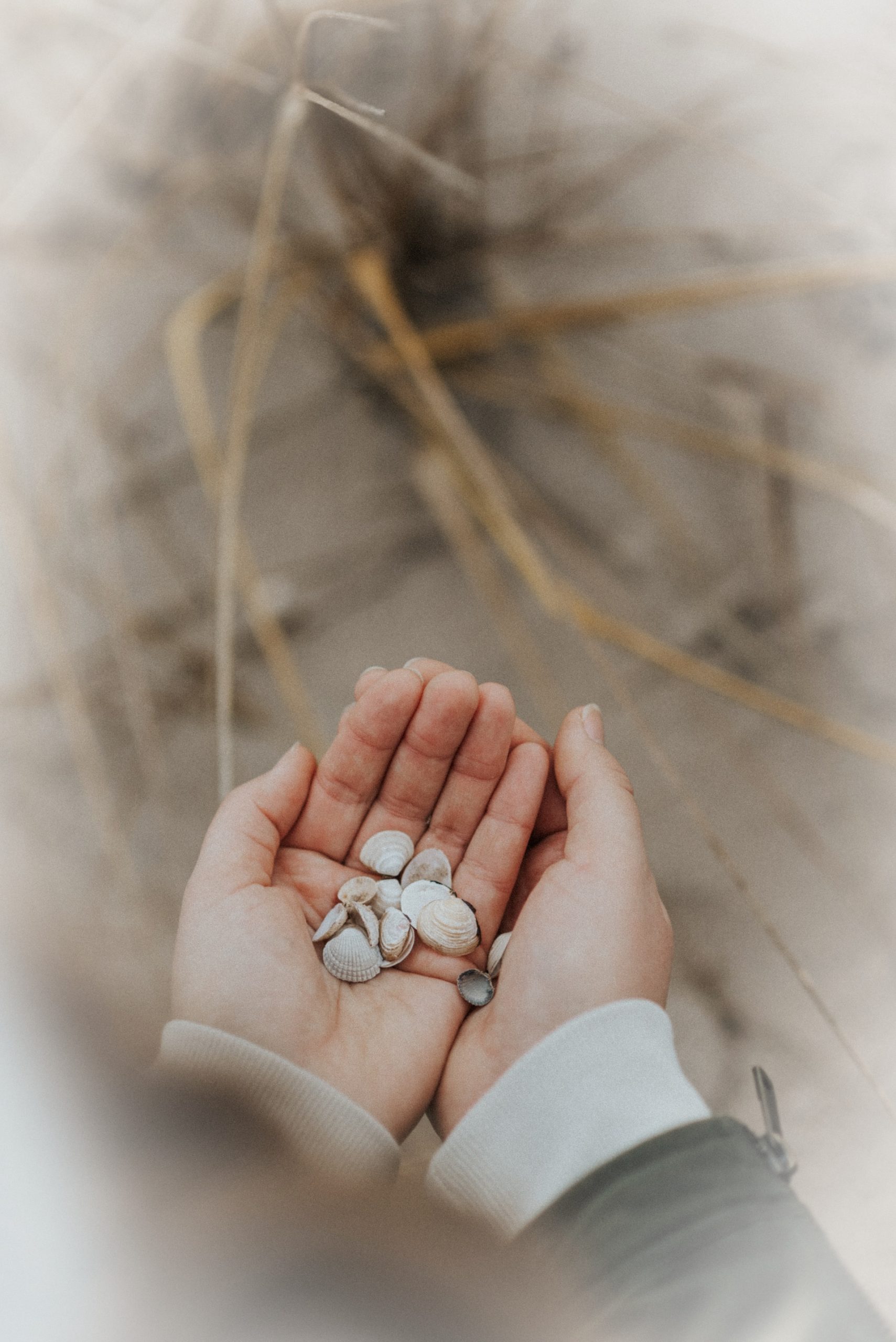 Healing our world is possible. It takes commitment and it takes patience. One person and one community at a time. Together, we can get there. 
Each person who shared their path with me is a source of my infinite gratitude. Here are some messages from my past clients sharing their healing experience.
Before I met Tracey, I was confused and frustrated by my confusion. My confusion centred around why I felt so out of touch with the world and everyone in it.  I felt alone in my world, always on the outside looking in, unable to express myself for fear of embarrassment, ridicule or even abandonment.  If I told my truth, would anyone hear it much less understand it? I thought not, so I remained quiet, even invisible, lurking in the shadows where it was safe.  

Then I was introduced to Gentle Trauma Release and Tracey. Slowly, I began to open up, testing the waters one session at a time, learning to share my secrets with another and give voice to my emotions. Tracey watched and listened patiently, encouraging me with her gentle approach and soft demeanour, never forcing me to divulge more than I was ready to share. I felt safe and accepted, without judgment. 
In my 2nd session with Tracey, something released in me when we addressed an event I had never shared with anyone. A weight of shame and guilt lifted off my shoulders and for the first time in decades, I could finally breathe fully again.  In the light of day, my 50-year-old secret lost its darkness and heaviness. I no longer had to hold my breathe, fearful of being "discovered." I could relax. I had worn the mask of "appearing to be rock solid" for so long that I had long buried emotions whatsoever, fearful that if I expressed even one emotion, all the others would tumble out and reveal the fraud I truly was.  In the process, I lost the ability to even identify my emotions much less express them. Tracey helped me to release the memory in one session and then gently guided me through another protocol during which I named my emotions. Thanks to Tracey's kindness, patience and willingness to create and hold a safe, non-judgmental space for me, I found comfort in uncovering a part of my authentic self.  
Under Tracey's guidance, I could accept my "flawsomeness" and no longer have to pretend that all is right with my world as I continue this life long journey toward wholeness.  
Would I recommend Tracey as your coach? Hell, Yeah!
Since beginning my work with Tracey, she has been an exemplary professional coach.  She exhibits a unique sense of interest in my life and is very relatable. I feel very supported and championed working through my trauma issues with Tracey. She has been a vital resource to me and I look forward to our continuing relationship.

From working through some of the Gentle Trauma Release protocols with Tracey, I'm more aware of how my body responds to emotions, and I have the exercises to use when needed. One of my biggest discoveries so far is how defensive I had become, which was making my body so tense. I have noticed a shift from being defensive to being more open and receptive, which makes my body feel more relaxed. 
When I first came to you, I was feeling anxious, overwhelmed to the point that I wanted to jump out of my skin. I didn't know how to handle all of these different feelings coming at me. I didn't understand what was happening in my mind, why I was feeling so overwhelmed that I cried and wanted to run, the thought of starting 2 new amazing opportunities was making me feel dread and emotional pain.
When we started working together, I was an emotional mess. You were patient and quickly understood what was happening in my mind and body. You took your time to explain it to me and kept encouraging me that we could release the trauma and I would be able to feel peace again. Your encouraging words, your peaceful demeanour, your words and even the tempo of your voice started the process of releasing what was going on within me.
Going through the Gentle Trauma Release protocols was a huge step in my healing journey. You taught me how to sit with myself and release the emotions that are hurtful and to find peace in the moment. Also, by working with me to release some of the damaging trauma that I have been carrying around for decades was a feeling of internal peace… I was happy again and became peaceful, and felt very comfortable with understanding that I can release my hurtful trauma and will eventually feel and be in a place of loving myself, understanding who I truly am, not the scared little girl left alone, but the peaceful, happy, loving woman that I am.  You are graceful, caring, nurturing and peaceful.  When I connected with you during our sessions, just seeing you relaxed me. Your coaching skills are amazing, our coaching relationship is strong, and I know that your style of coaching will bring me to a place of peacefulness and love.
You are an awesome GTR Practitioner and I know that any woman that you coach will be highly blessed with your peace, love and gentle way of helping to release their trauma, and nurturing them to connect them with their inner soul, peace and the woman they truly are. Thank you for your guidance.  I was blessed in connecting with you and look forward  to continuing our work together. You are stupendous!
Watch
The Gentle Trauma Release Methods© work and trauma is healed once and for all. 
Perhaps, you're ready to start working with me right away. But maybe you need more time still to get to know me a bit better. Staying in touch will allow me to cultivate our connection and nourish our relationship.
There are several ways to reach me and stay in touch with me. 
Facebook
You can find me at Tracey S. Thorpe.
Newsletter
Join our community and stay connected by filling in and submitting the form below.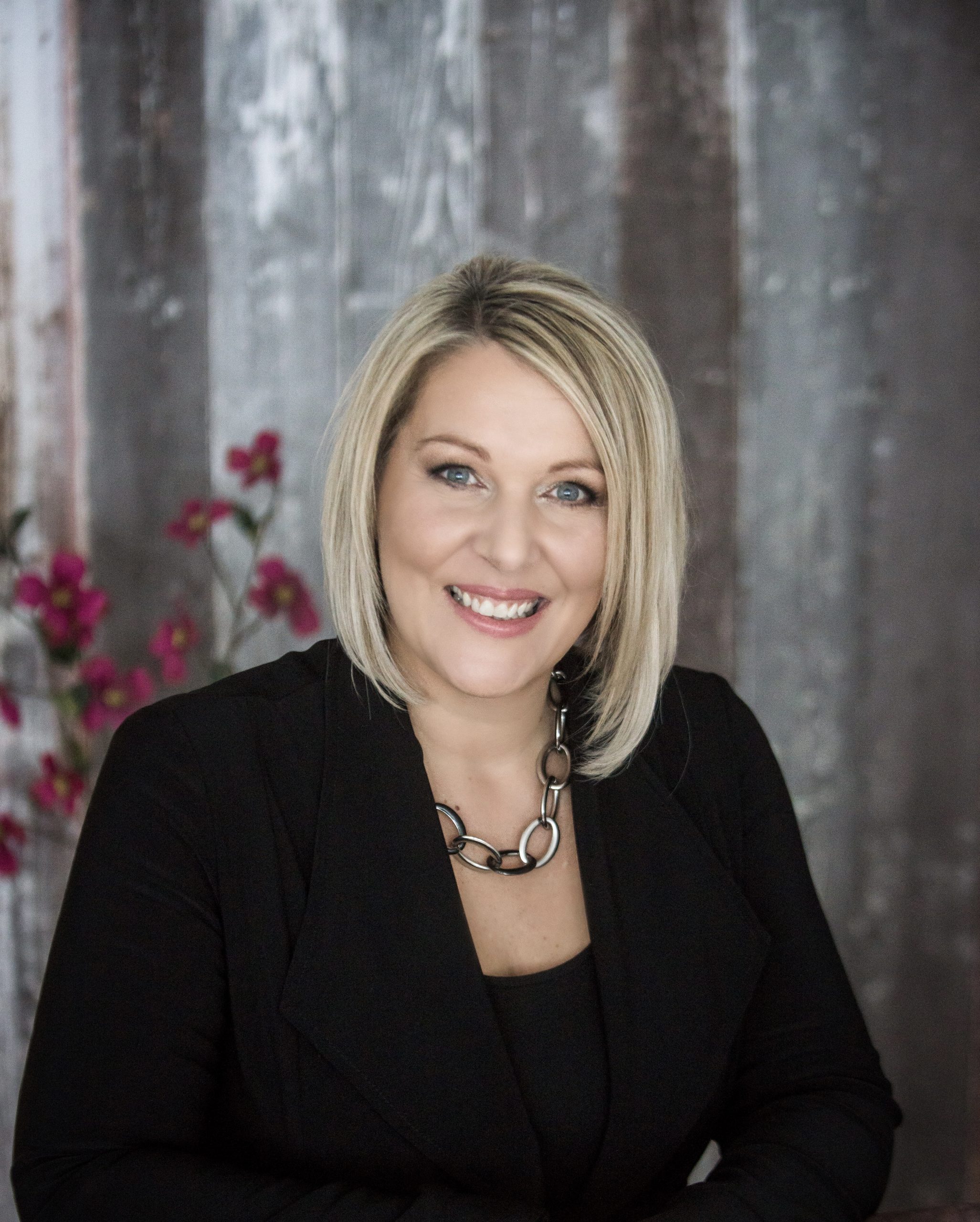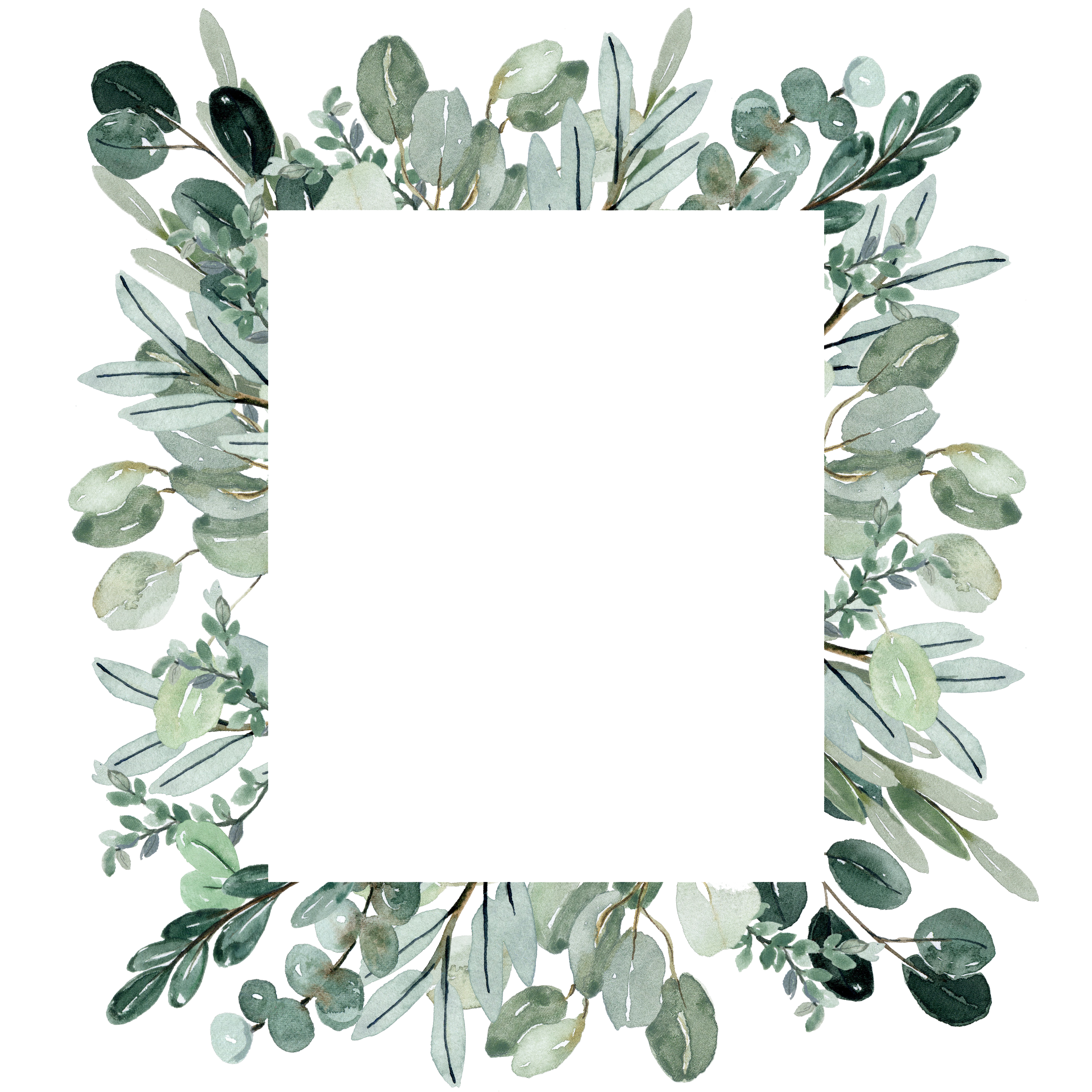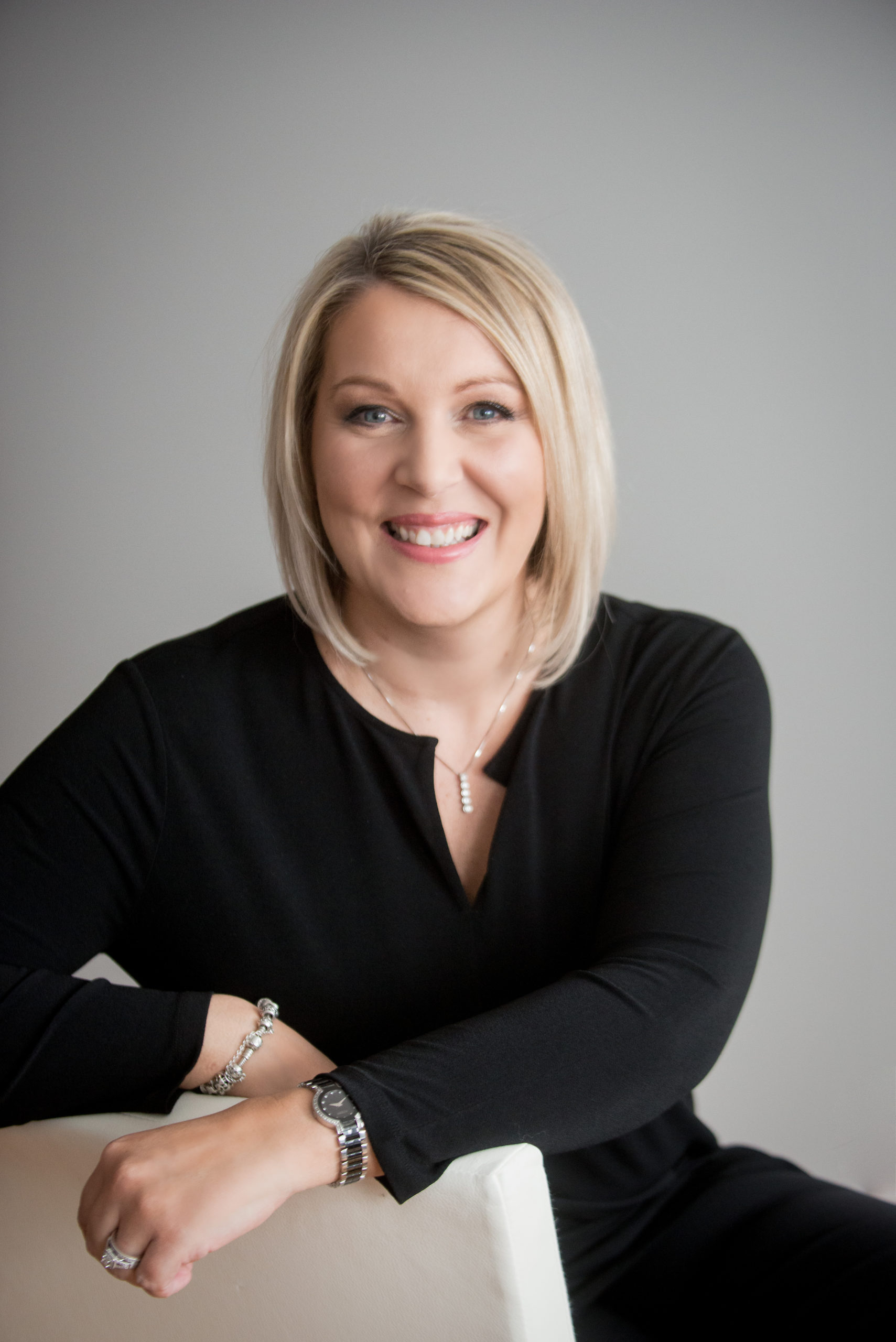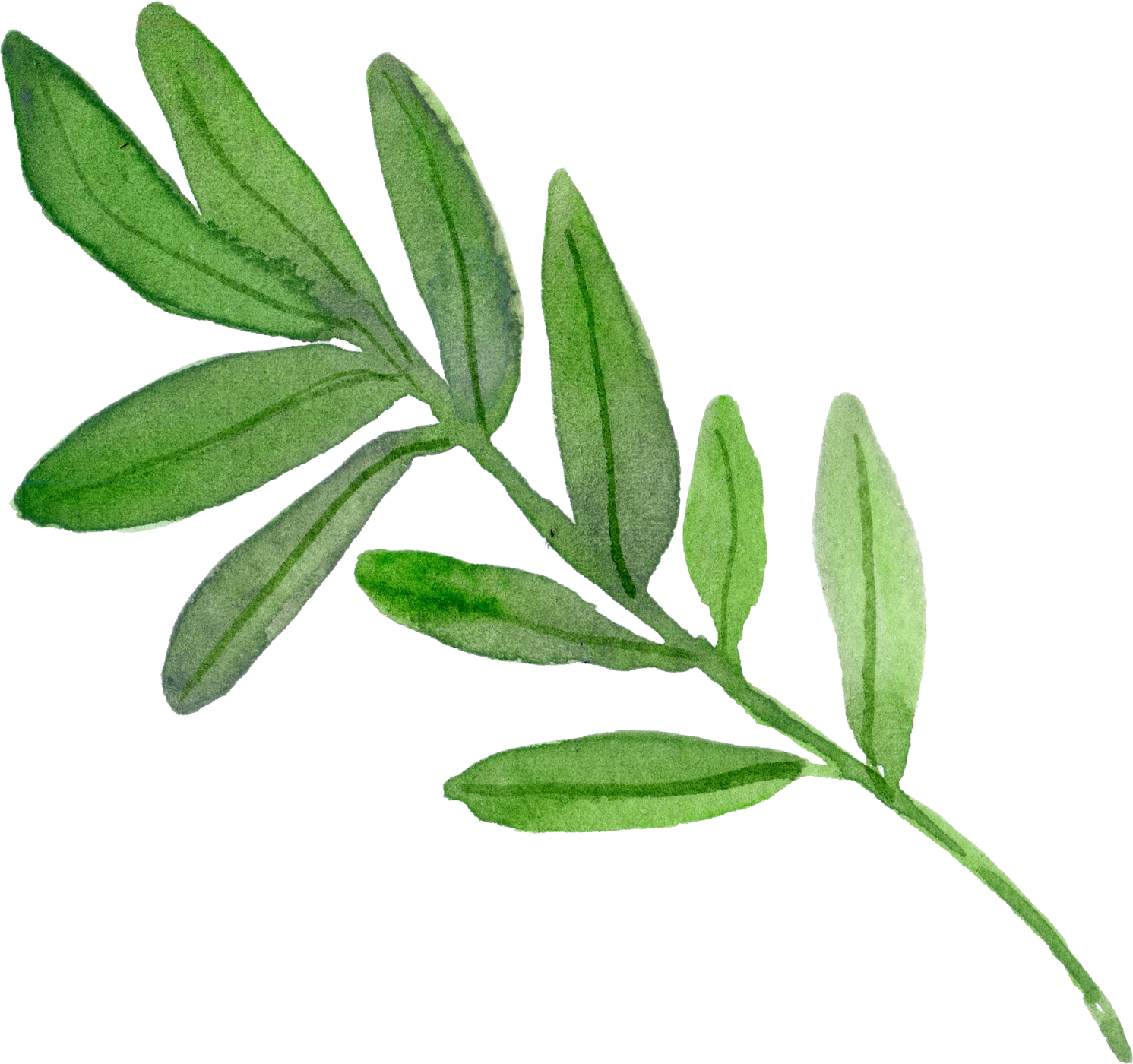 Humor and lightness of the heart are powerful healing agents. To lighten up a little and perhaps, to make you smile. let me share some fun facts and quirks.
I have a golden doodle who meets me at the front door with a toothy smile, and then stands to place her front paws around me for a hug, every single time I return home.
I live on a beautiful island where we can experience all seasons in just one day. 
My favorite movie genre is comedy, I love to laugh, it warms my soul.
I order the same menu item at all of my favourite restaurants. I never try anything different.
I love coffee, drink too much of it, and wholeheartedly admit that I am that person who can't function without my morning coffee.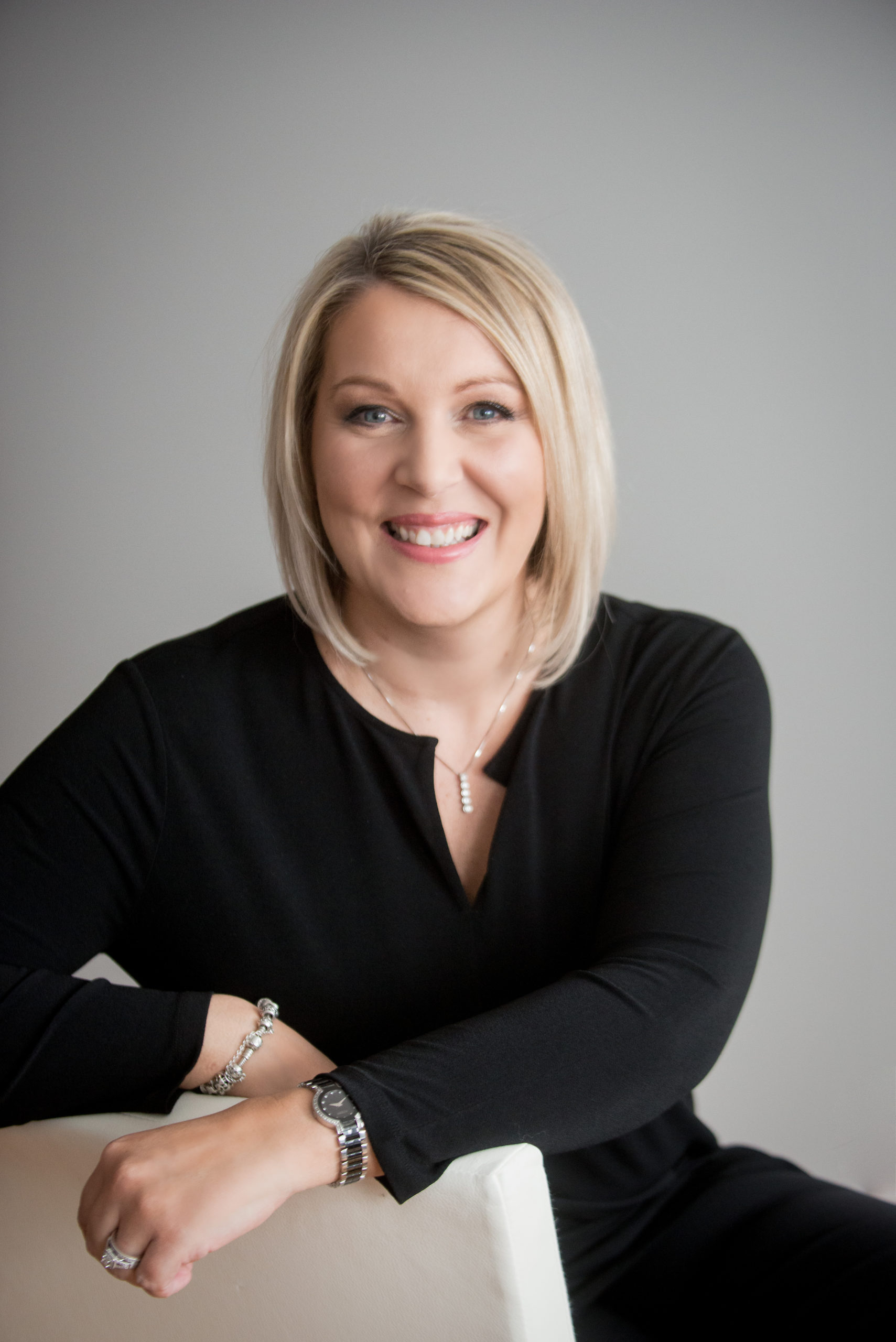 Thank you for exploring my site. I can't wait to stay in touch with you and connect with you in person one day.