All Gentle Trauma Release© Practitioners listed on this site are fully trained and certified in the Gentle Trauma Release Method© and accredited by the Gentle Trauma Release Institute.
When choosing the right person to work with, please, keep the following in mind:
There  will be individual differences in practitioners. No two practitioners will be the same. Even though they all went through the same Gentle Trauma Release© Training, they are all unique in terms of their background, life and work experience and personality. 
They have varied backgrounds as for other modalities or therapies they are trained. They may be therapists, coaches, counsellors or healers. Some are trained in CBT, Craniosacral, EFT, Equine Therapy etc. Therefore, Gentle Trauma Release© might be only one element of the integrative healing practice and services. 
All practitioner work online, but some of them may work face-to-face with you. Because they all can hold online sessions with you, you can choose a practitioner from anywhere in the world (you can choose a practitioner that is not from your own country). The alphabetic index below based on the practitioners' surname is just for organizational purposes.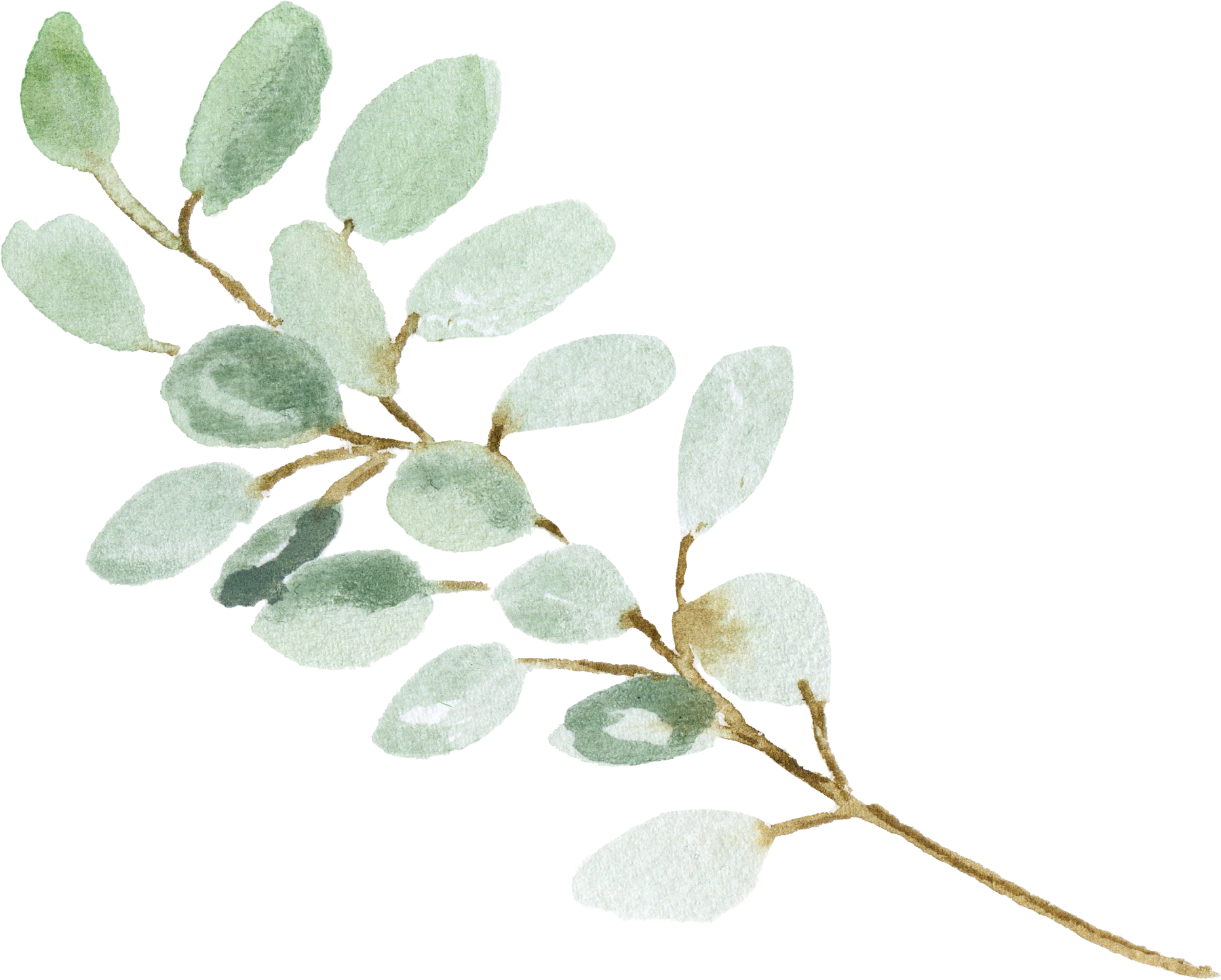 Take your time in choosing the right practitioner for you. One of the most powerful healing agents is the therapeutic relationship between you and your practitioner. But it can only be  healing if it's based on trust…if it's a relationship where you feel safe, seen and fully supported. This is why it has to be a good fit.   
SANDIKA J. EVERGREEN, Canada