Taryn Moore
CERTIFIED GTR© PRACTITIONER
 Finding the right person to help you on your healing journey is not always an easy task. Sorting your way through names, faces, social media posts, recommendations from friends or family can feel daunting.
The purpose of this page is to help you connect with me. For you to get to know me. For you to look into my eyes. For you to listen to my voice to sense if I could be the right person to assist you with what you need.
Here are some tips to help you decide if a particular person is the right Practitioner for you. You want to feel:
Connection This is when something about your practitioner resonates with you. The practitioner speaks to you.  
Trust You want to trust your practitioner as an expert and as a human being. You want to feel safe with them. 
Inspiration The right practitioner will make you feel hopeful. Like there is a way. You will feel excited about working with them. At least, a tingling of excitement.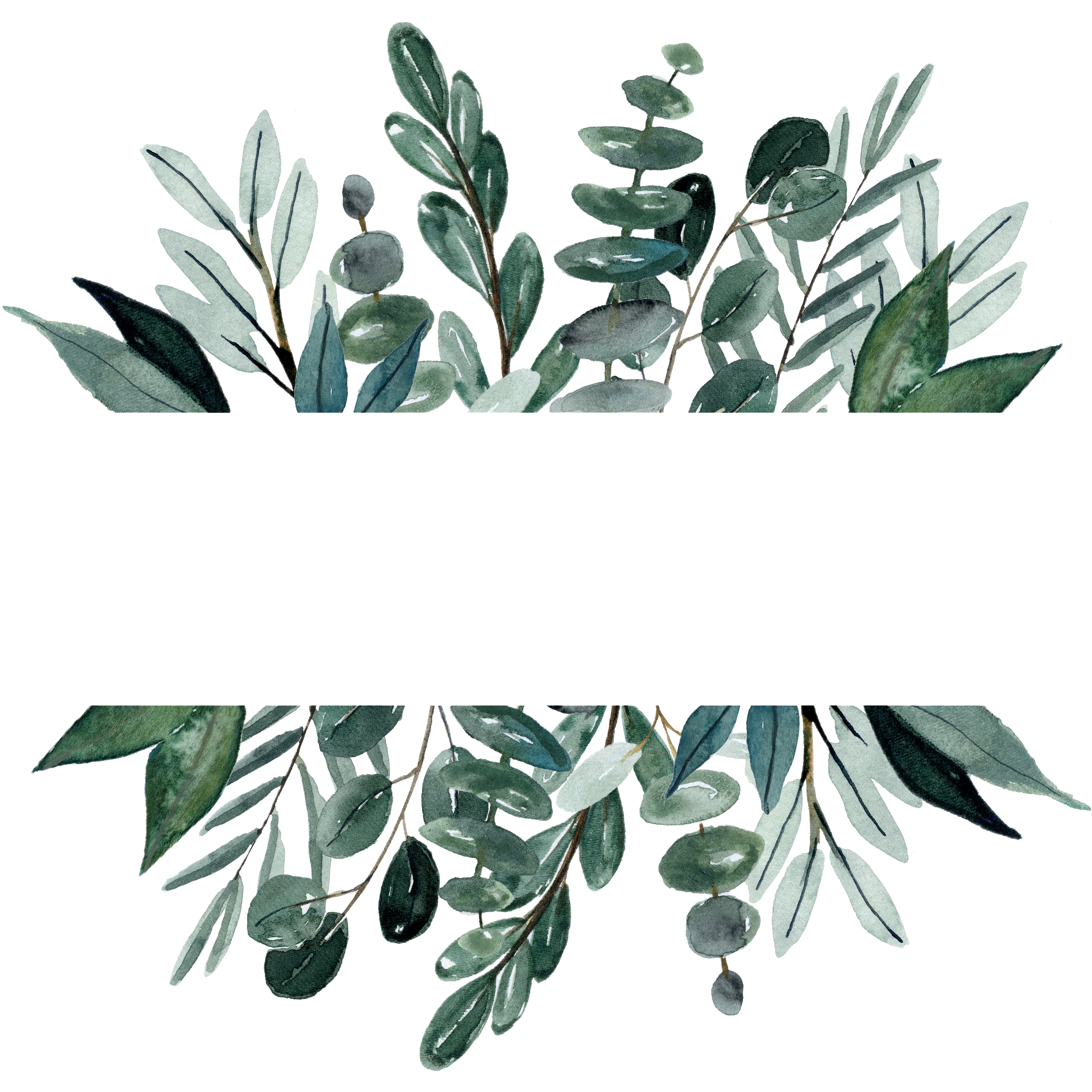 I'm so glad  we meet! My name is Taryn Moore and I'm a certified Gentle Trauma Release© Practitioner.
I want to tell you how amazing and courageous you are. You are here because you know in some way that trauma is holding you back and you are looking for healing.
From high school on, I have been responsible for building teams. From managing swimming pools during college, to my last two jobs in association work where I have worked with people of all ages and experiences. I enjoy getting to know people and I learned I have this ability to get to know people and see their struggles.  
It was through my career that I learned to help people achieve success in any area because I was able to build trust and allow them the space to look at those things that were holding them back.  It may have been lack of experience, not being given the right resources and sometimes something in their personal lives that they were carrying on their shoulders. 
I have always been a little unconventional in my approach, building trust, taking the time to listen and not assume, and I think that is what I bring to Gentle Trauma Release© as well to my work with women in the Barefoot Woman Academy that I found with the sole purpose of empowering and supporting women.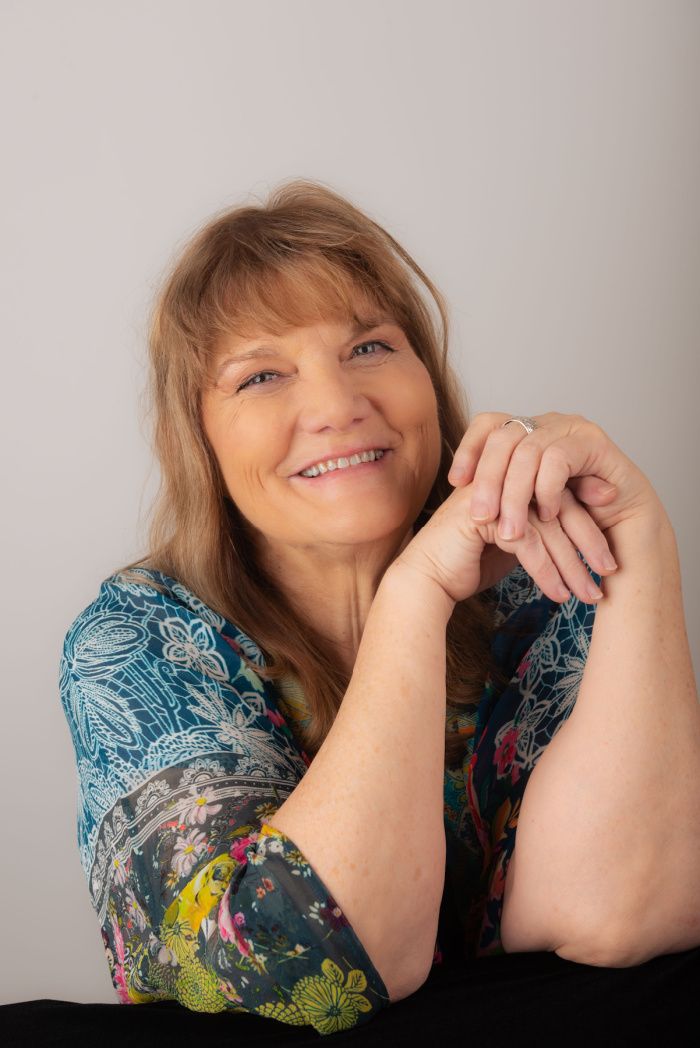 Resolving trauma is possible, but one has to go about it with gentleness…taking into account the unique experience and circumstances of the person looking to heal.
Perhaps it's easier to get to know a person better when you understand what motivates them to do the work they do. I would love to share with you why I do what I do and what inspires me to offer this work to help another. 
Watch
Here is my story in a nutshell. 
Simply put : I believe I was put out on this earth to be of selfless service to others with joy and understanding at your place of entry into my healing soul circle. It was meant for me to learn all about my own emotions, challenges and physical story and how to treat myself with love and respect to inspire others as a caring, nurturing soul healer. 
MY SPECIALTIES and Areas of Expertise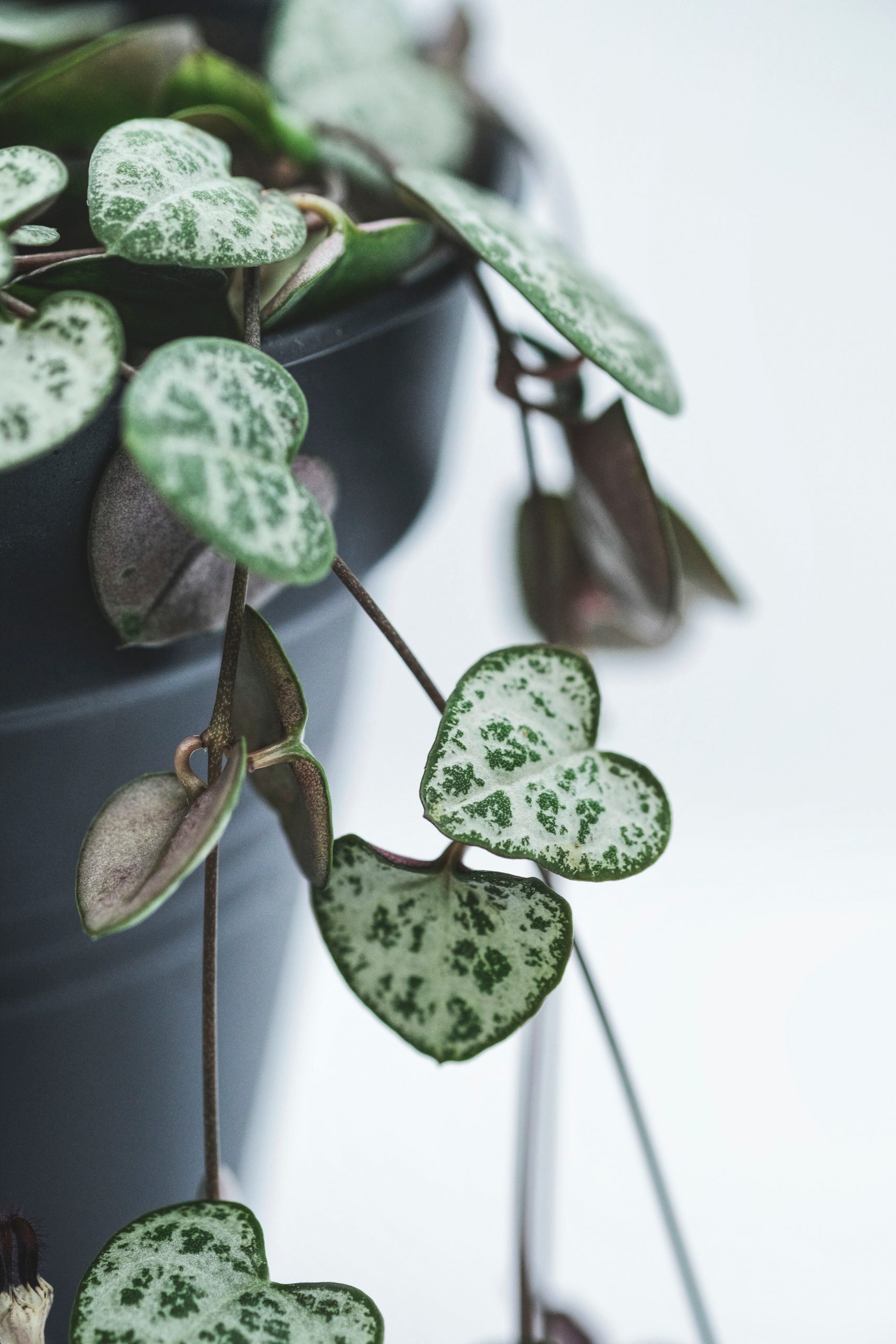 My  foundation and experience gives you a women's coach, confidant, and trauma practitioner who can help you through the challenges at work, family, and within your own personal experience and growth. I provide that safe space to let your hair down, tell your truth, layout your fears and frustrations, anxiety, depression, shame and more without judgement, just love. I can help in the following scenarios:
You had some really big things happen in your life that you did your best to move through, but they are still hanging in affecting your physical and emotional well-being. 
When grief comes and trauma stays affecting your physical and emotional health. 
You spend your time doing everything for everybody and leave your own healing and authenticity behind. 
When you have big dreams that you can't make happen. You want to see them come true, but you know something holds you back every time you think about them.  
You aren't one who gives up on herself. You know you have strength and determination, often wondering why it's not working. The magic comes in through Gentle Trauma Release. 
When you struggle with your weight and you want your outside to match the way you think, feel and dream on the inside. You start and stop and wonder if it can ever change. 
You were hurt by something in your past and it's taken an emotional toll on your life, but you aren't sure how to move past its effect on you. 
When you feel dissatisfied with your life right now and you aren't sure why, so you think of how to change it but it all seems overwhelming. 
Help women find themselves, the truest energy of who they are and how they want to be in the world. And once they find it, help them learn to live from that space instead of the one created by their past.
Allow me to share with you some of the healing stories from my practice. 
Watch
This video presents Taryn's own Gentle Trauma Release© journey that allowed her to re-discover her sense of worthiness. Listen as she shares her deep transformation with the  creator of the This video presents Taryn's own Gentle Trauma Release Method© – Izabela Viskupova, LLM, M.A. 
Watch
In this video, Taryn shares how she used the Gentle Trauma Release© work to help her clients.
There is no bigger joy the light that shines from within as a woman finds herself. The magic that occurs as she starts to see and feel things from a more healthy space. When her words and actions match her truth, as she now sees and knows her truest self. Its the light, the magic, the secret smile because she knows herself better than anyone else will ever understand. And when she knows, she becomes unstoppable.
Your body is your truest alchemist. It's you, your heart, soul, body and mind that has more power than any book, any person's advice, or rules put on us to "fit in" to the world's idea of a woman. When we take control of our life, understand our truest story of who we are, we become unstoppable. Gentle Trauma Release© is the catalyst that gets us there.
Belief and trust in your own inner thoughts helps to unwrap the tangled threads of pain, sadness, shame and fear to let the healing begin its magic in your life.
Open the door to loving yourself right where you are. Feel the emotions of seeing and believing in that future woman you know you are becoming.
Pure joy is there for you when you realize you are the one responsible for your own happiness. It doesn't come from anyone else so why settle for others thoughts and ideas?
Healing comes when you know the story of your life has been a part of making you the amazing woman you are. 
Loving yourself purely, opens many doors of love, acceptance and appreciation of others on their own journey. 
Physical and  emotional changes from inner healing are peace, calm, healthy movement, connection, abundance, energy and vitality.
Wellbeing comes from healing. You will find a tremendous level of satisfaction, a sense of meaning and purpose, and it will be easy to manage challenges that still do occur in life. 
Finding your way out of trauma opens the doors to a life filled with joy.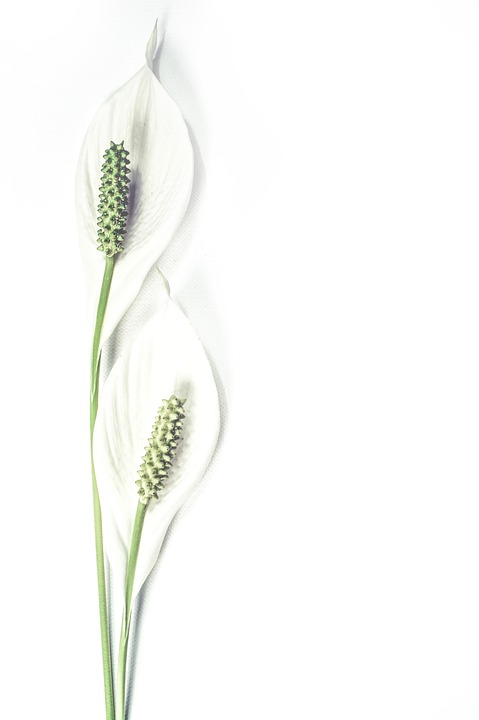 True healing is an intensely personal undoing of the tangled threads of your past and breaking away with a new sense of your worth, value and gifts. It helps break down the walls of past events, people, thoughts, and actions that got in the way of your belief of wholeness. True healing is like a brilliantly written story that explores the depths of your pain and suffering. You learn the truth of you; your wholeness. And you never let it go. And Gentle Trauma Release© is the tool that gets you firmly on the path of healing.
You can experience a profound release when it comes to the traumatic memories and emotions that have been haunting you. You can get your life back.  It really is possible to let the painful past go of them for good. But it doesn't just magically happen…A reliable, powerful tool is needed to help you with that. Gentle Trauma Release© is that tool.
You can experience the healing power of the Gentle Trauma Release Method© from the privacy and comfort of your home. I have put together three packages for you to choose from.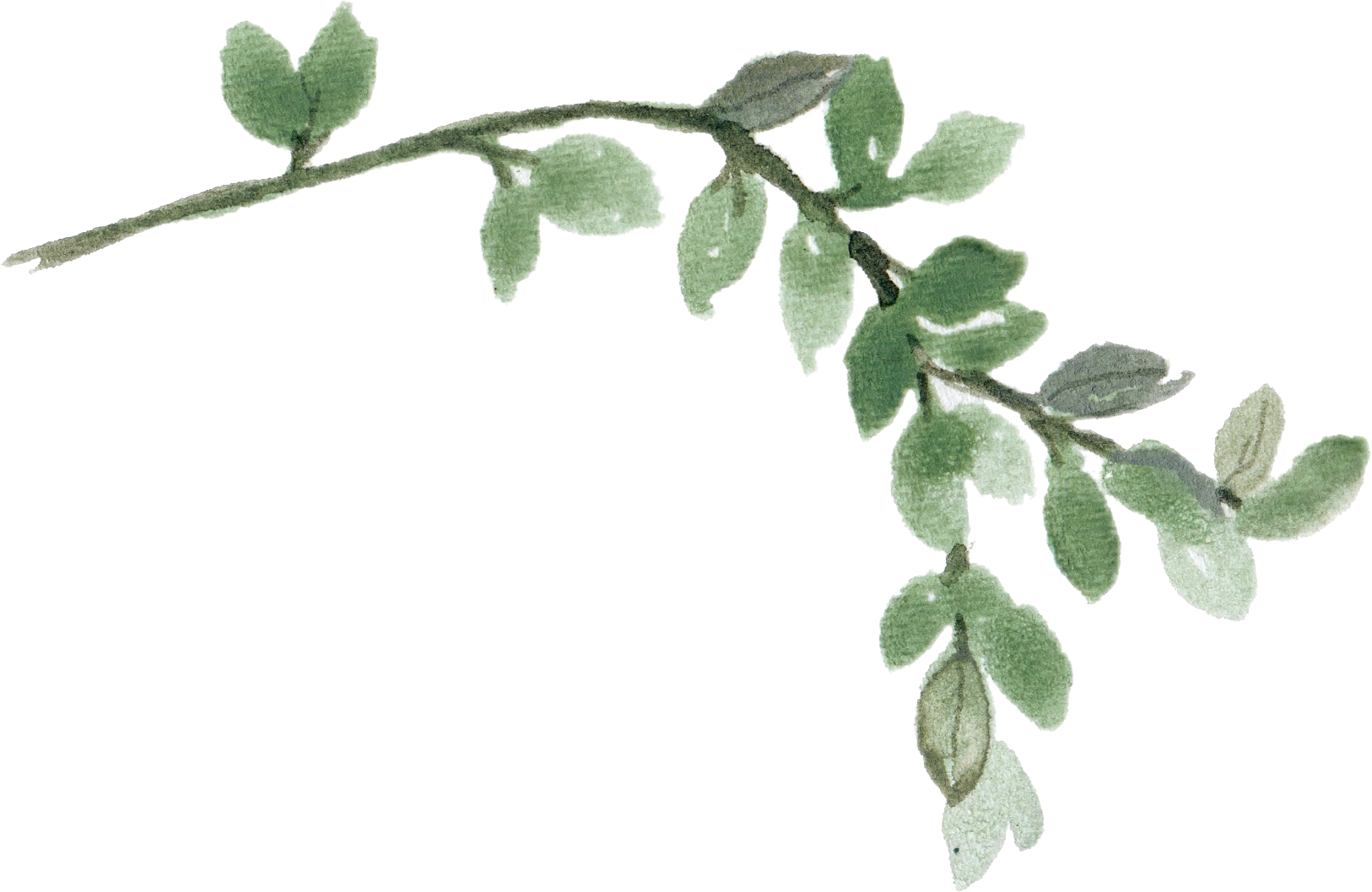 S.O.S. PACKAGE
Let me laser in on what needs some loving attention first and foremost. In just  a short time, you'll experience gentle but powerful healing and propel yourself forward. You will get:
1 x 30 min Gentle Intake Session 
3 x 60 min Gentle Trauma Release Sessions
3 x Personalized Healing Assignments
BONUS #1: Unlimited email access to me during the program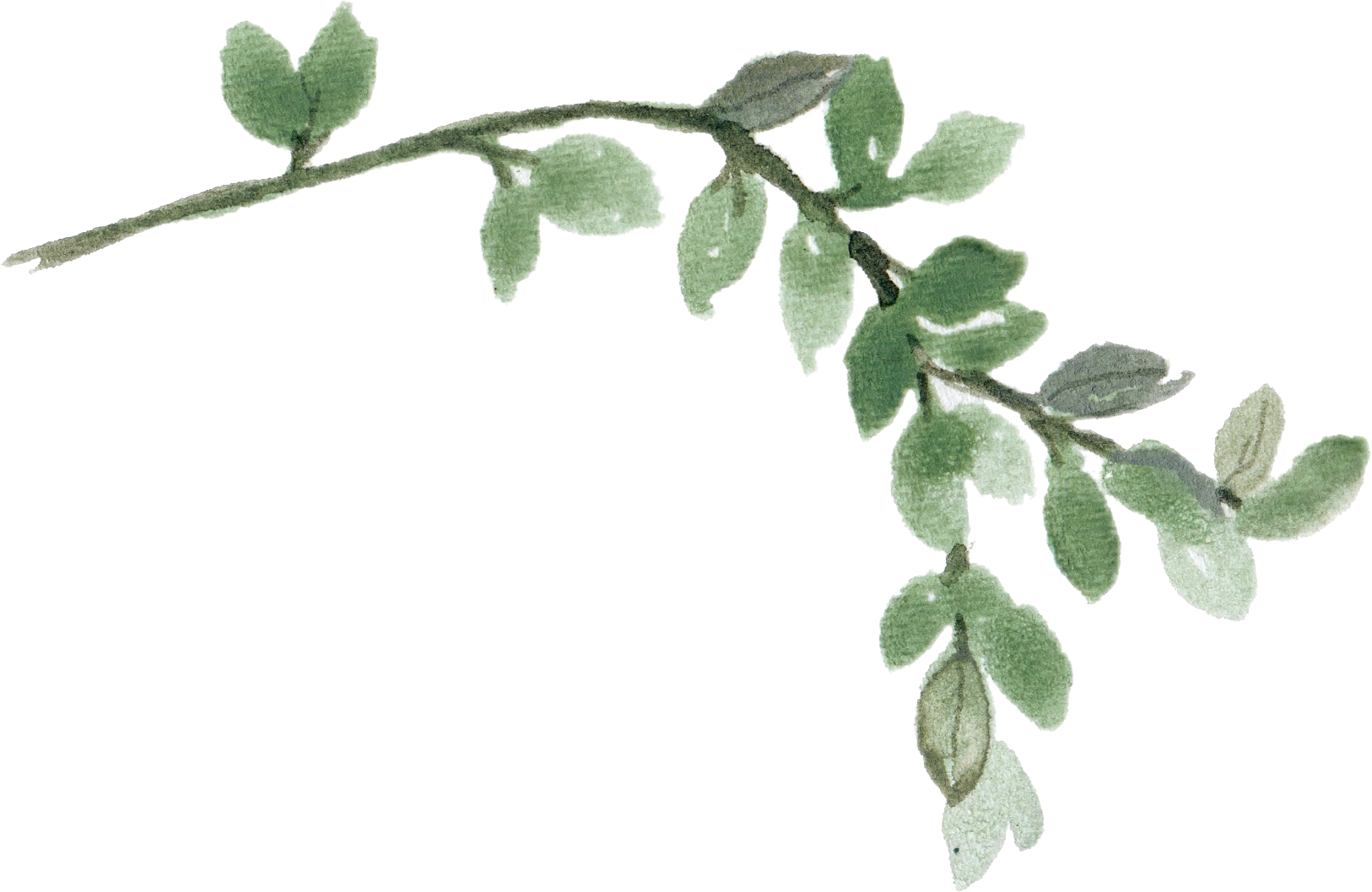 CORE PACKAGE
The Core package offers a deep healing experience. We'll take a wonderful journey together: we will heal your past, clear your present and revitalize your future. You will get:
1 x 30 min Gentle Intake Session
9 x 60 min Gentle Trauma Release Sessions
9 x Personalized Healing Assignments
Emotional Healing Audio Recordings
Coaching handouts and sheets
BONUS #1: Unlimited email access to me during the program 
BONUS #2: 1 x 45 min Tune-Up Session after program completion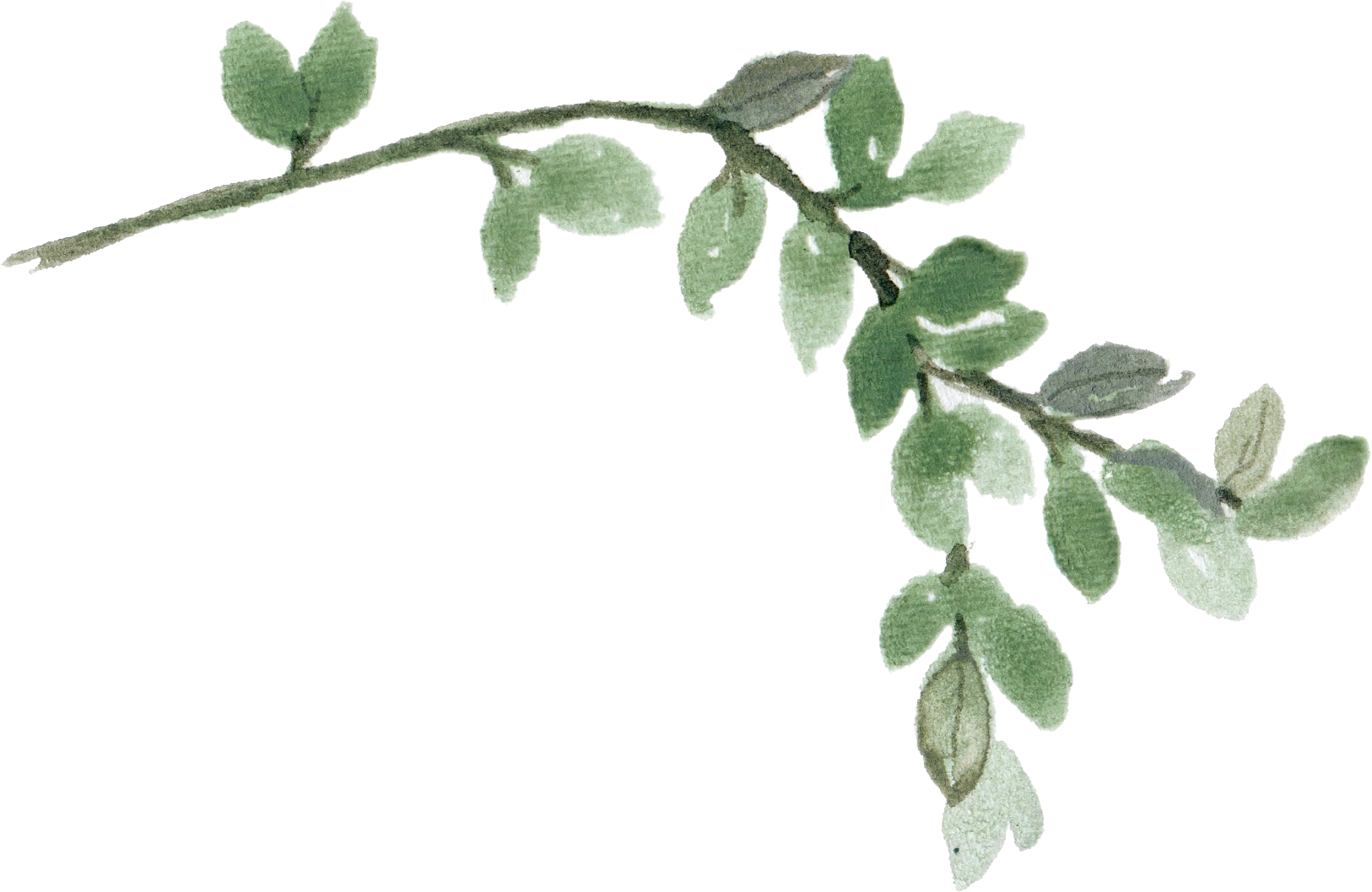 EXTENSIVE PACKAGE
The All-In-One package is the most popular option because it contains the complete program and the best bonuses. It gives you the maximum support and guidance.  You will get:
1 x 30 min Gentle Intake Session
12 x 60 min Gentle Trauma Release Sessions
12 x Personalized Healing Assignments
Emotional Healing Audio Recordings
Coaching handouts and sheets
BONUS #1: Unlimited email access to me during the program
BONUS #2: 1 x 45 min Tune-Up Session after program completion
BONUS #3: 1 x How the Body Speaks To You Healing Manual
Supporting another on their healing journey is about listening to what is happening in their psyche and in their heart and then helping them find their own, unique way back home…back to themselves.
Book Your Discovery Session
 These packages offer a deep and lasting transformation. Who you become as a result of going through this work will stay with you. Having said that, your healing package has to be the right fit for you. Let's chat in person and figure out which of my offerings would serve you best given where you're at right now.
To help you make the best decision, I offer a 30-minute, free-of-charge Gentle Discovery Session. To honor your time, here is what you'll walk away with from this 30-minute session: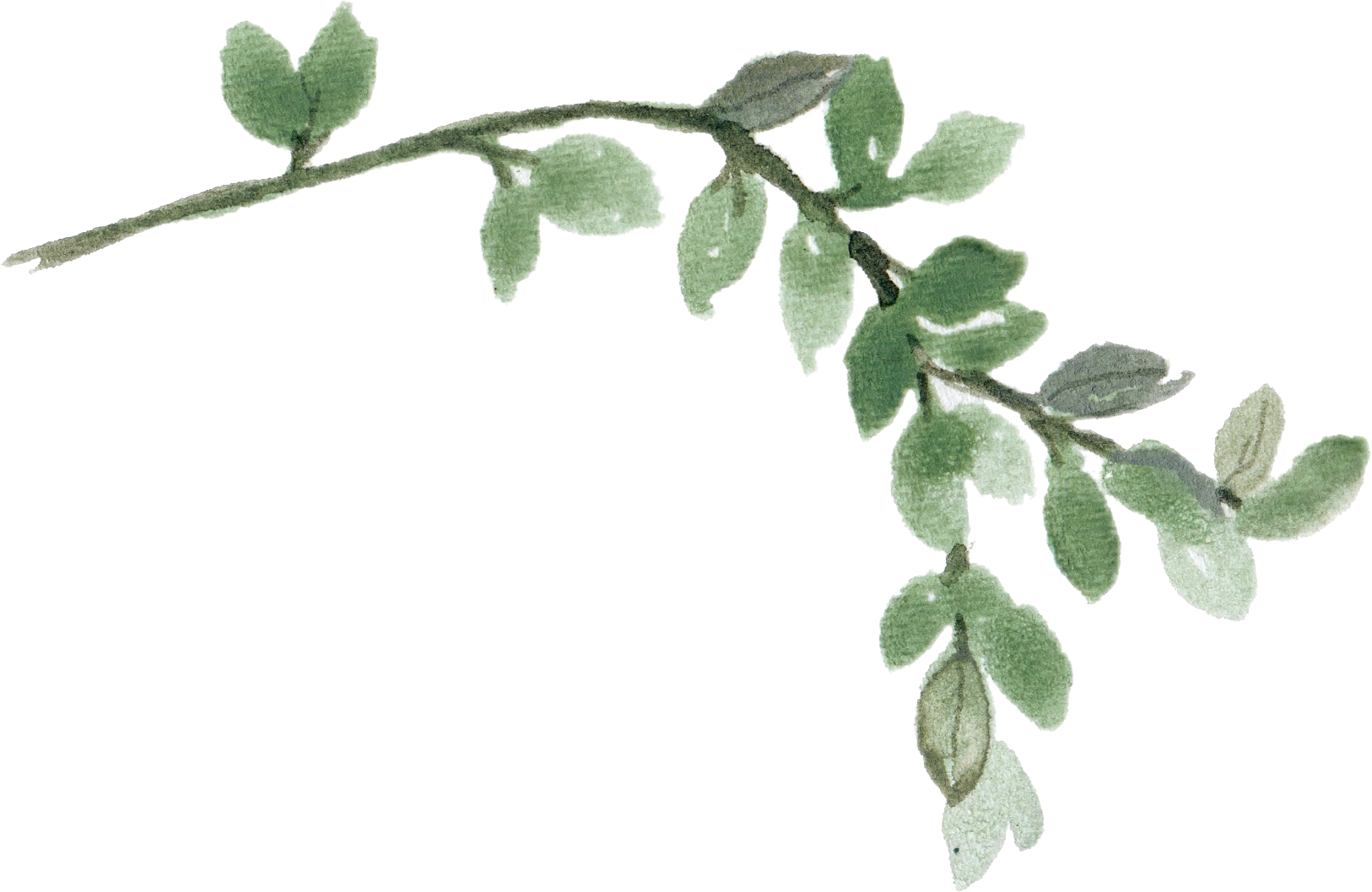 1. Uncover Roadblocks
We will identify the # 1 reason that's holding you back from at this stage of your life.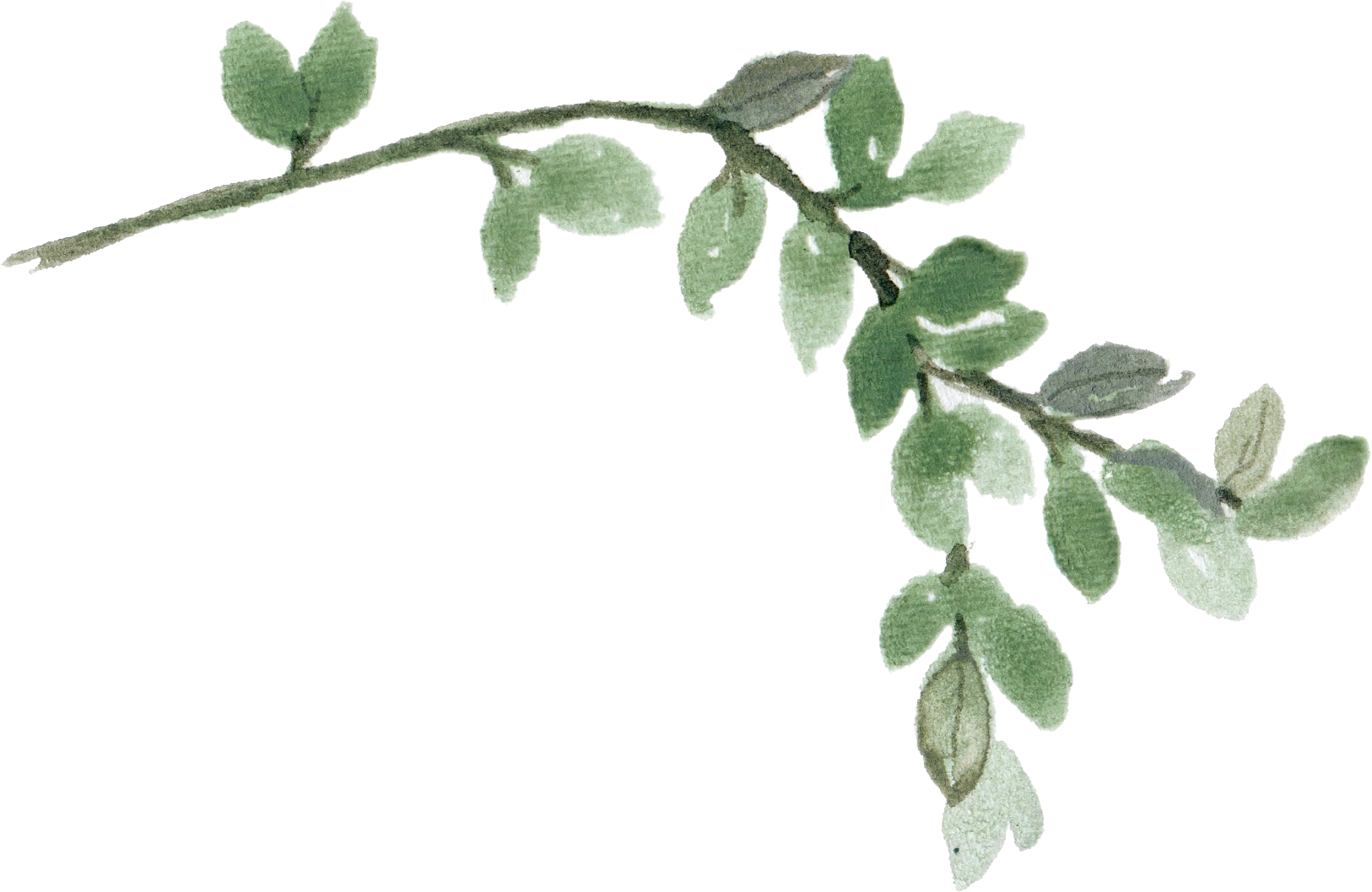 2. Find Best Package
We will find the best healing package for you and l will walk you through it in detail so you know exactly what you'll get.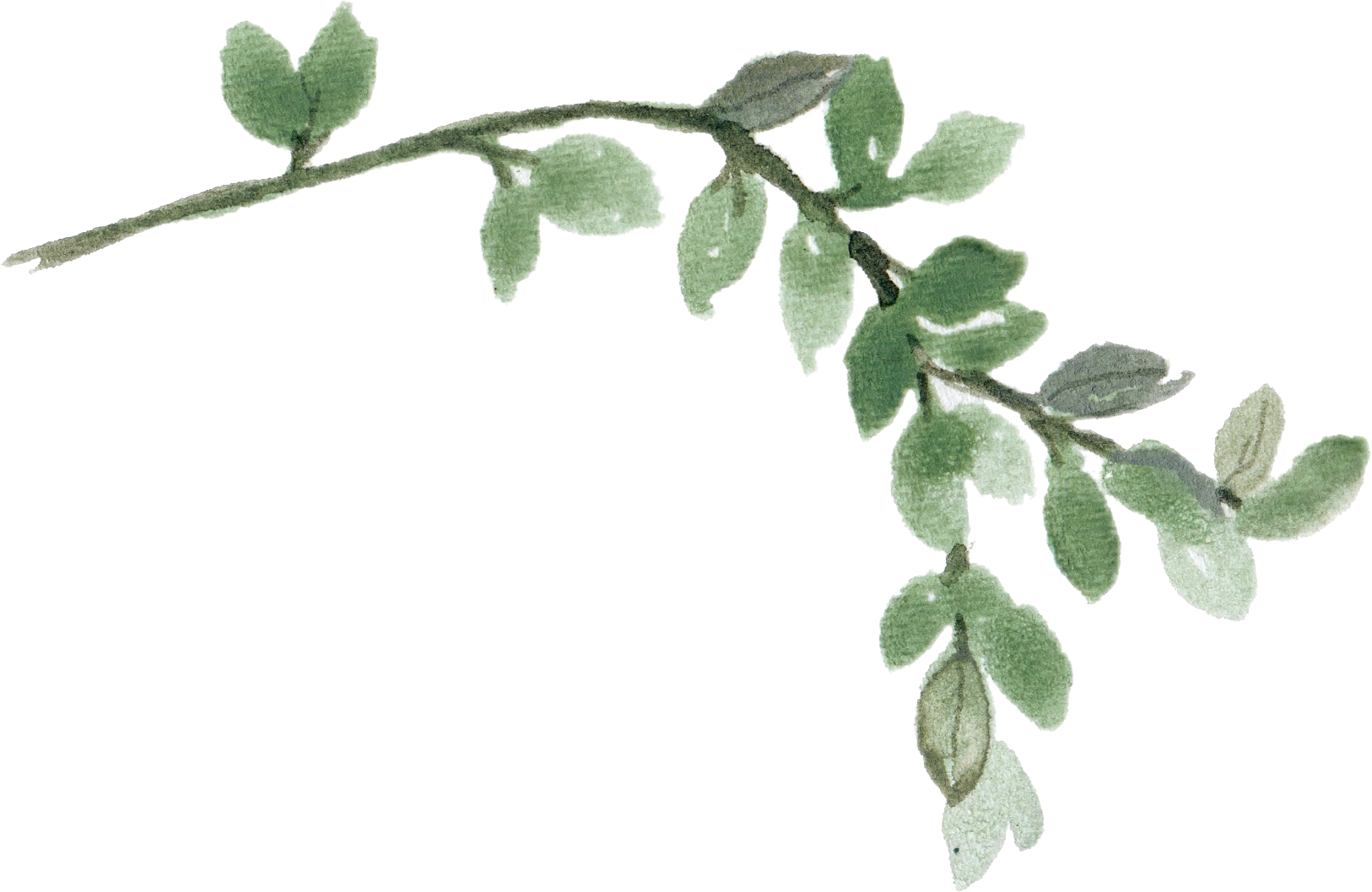 3. Reveal Next Step
Your next step may or may not be working with me in a one-on-one manner. But one way or another, you'll walk away knowing what your next step is. 
To get  the benefits of the FREE Gentle Discovery Session and to discover which one of my packages is an optimal fit for you, secure your spot by clicking the button below.
You don't have to go it alone…
There is magic in two people coming together with the intention of healing. And while you can accomplish a lot on your own, your healing will be that much more profound and long-lasting if you allow yourself to receive some support along the way. 
Here are a couple of videos featuring some of my clients, sharing their beautiful healing journey. My hope is that their stories help you feel inspired, reassured and hopeful. Healing is possible, if you allow it to happen. If you find the courage to let someone else support you. Enjoy!
Watch
This video features a client sharing her trauma healing after just a couple of Gentle Trauma Release© sessions with Taryn.
Watch
This client managed to heal some major wounds thanks to the Gentle Trauma Release© she did with Taryn.
Everyone's journey to healing is unique. But there is light at the end of the tunnel for everyone…no matter where they came from, what happened to them or where they're at now. 
I would like you to know…
It's ok to need healing. And it's ok to allow yourself to receive healing and support for yourself, even if you feel like you don't deserve it. Perhaps, even more so then.
To get you started, I would love to offer you a gift. When you submit the form below, you'll receive your Gentle Trauma Assessment. This is a beautiful way for you to get clarity on whether or not the symptoms and challenges present in your life are potentially trauma-related. You'll also learn what is possible when it comes to easing and releasing these symptoms and challenges.
By signing up below, you'll also join my email community. That way, we can stay in touch as long as you would like to. 
Your gift
This is the Gentle Trauma Assessment. To deliver it to your inbox, submit the form below.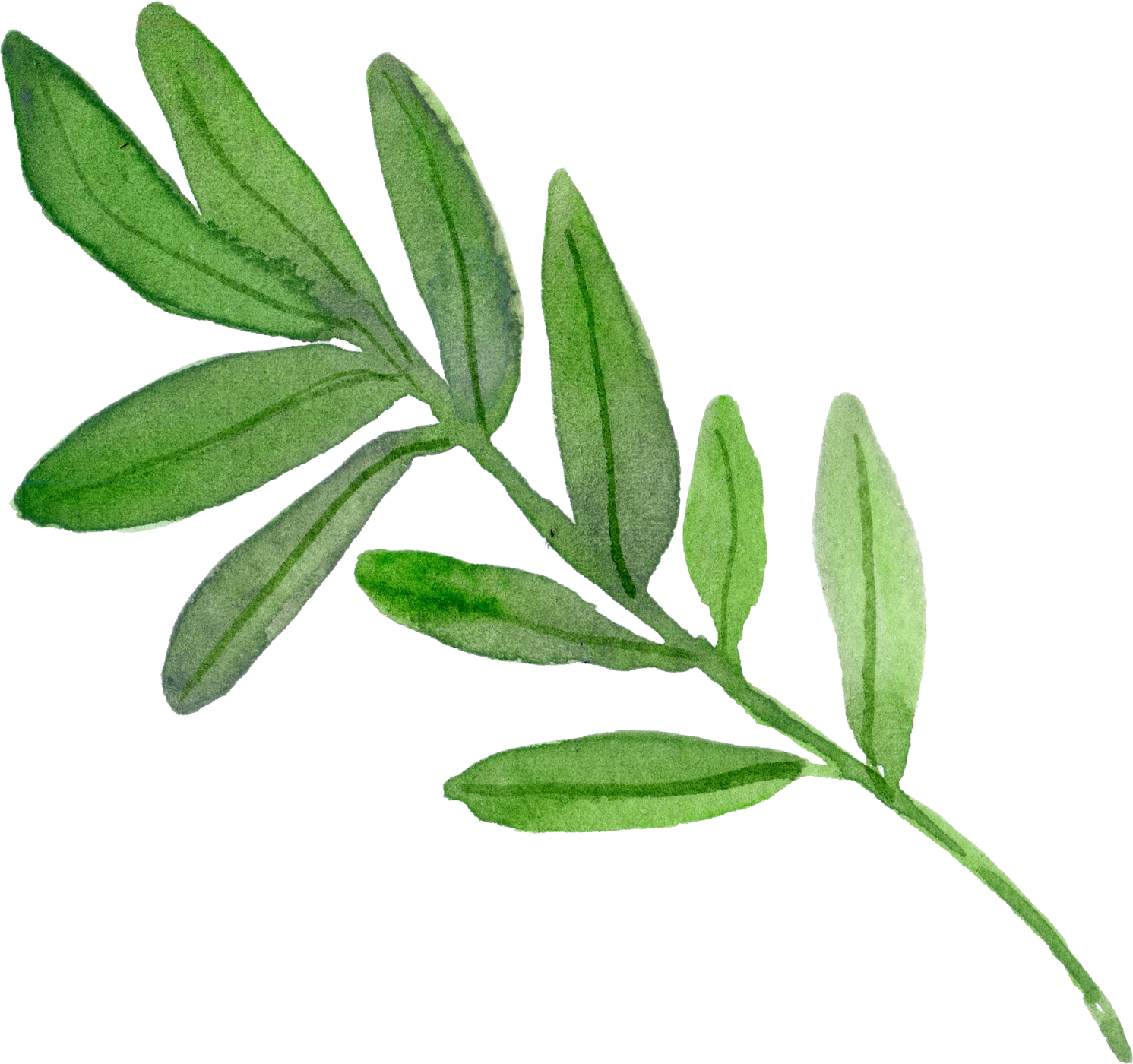 There is something else …
Once you book your Gentle Discovery Session with me, we can talk about all the different ways in which I can assist you. The world is full of surprises and you never know which surprise we find together. 
There is so much I would like to share with you in supporting you on your life and healing journey. Apart from being certified as a Gentle Trauma Release© Practitioner, here are some more gems that may help you "sparkle":
Through my training through my career in the Association world, I supervised and helped women advance using my tools for getting recognized for new ideas, helping customers, and generating success in all areas of the company. Its my Business side of coaching.  
I am also an Empowerment Coach and an expert in teaching women how to understand their emotional archetypes. I teach them how to stay in Woman Energy leading to success in all areas of their life.  
Right now  I am developing my own online space for women – The Barefoot Woman Academy –  giving women on-line courses, resources, and personal attention in the areas they want to grow and excel in.
I am a certified swim instructor and a past coach and pool manager, experienced in training and developing young people in and around the water. Why is this so important? Because trauma begins at all ages, and the faster we reach the young ones, the better our world.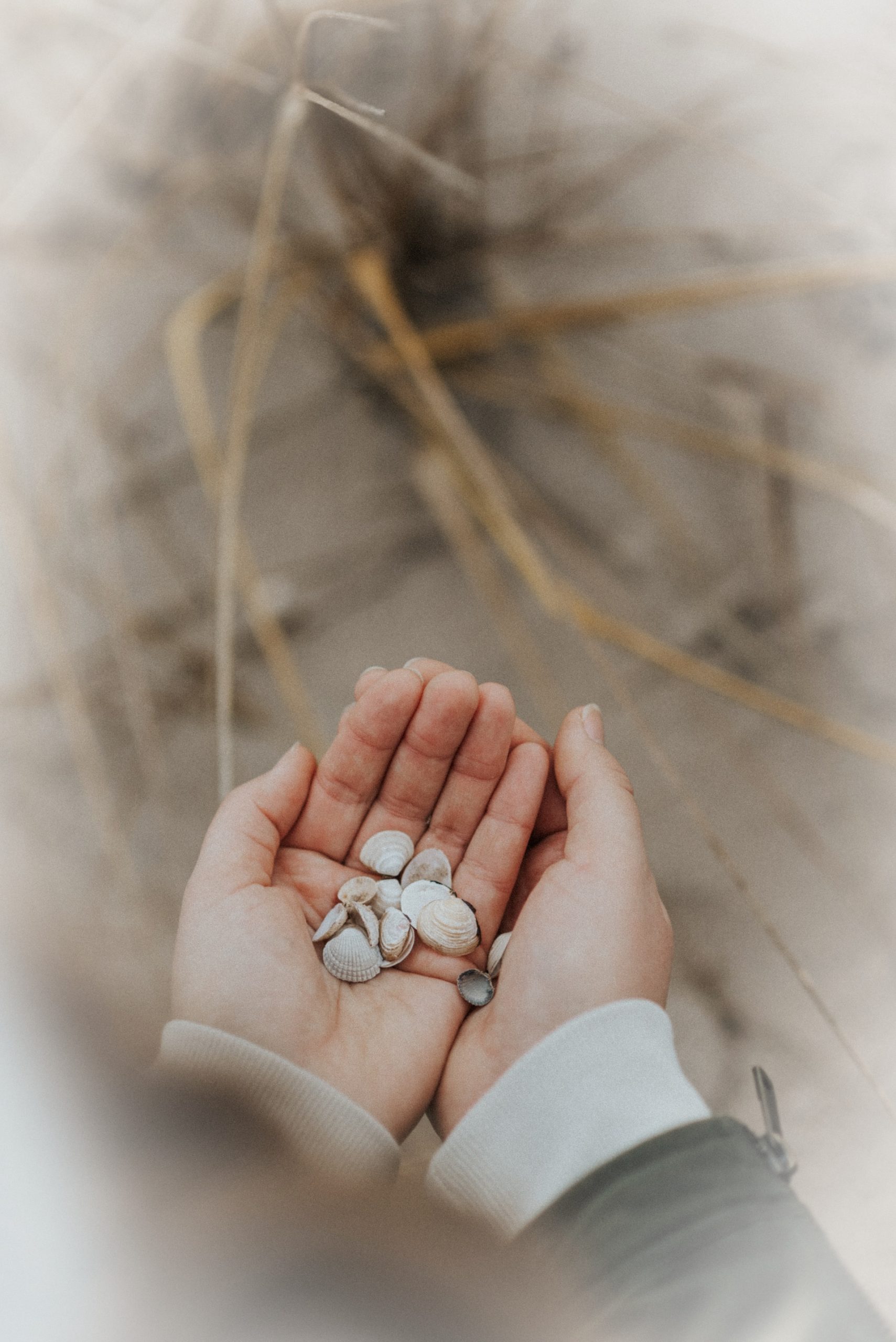 Healing our world is possible. It takes commitment and it takes patience. One person at a time. One community at a time. Together, we can get there. 
Each person who shared their path with me is a source of my infinite gratitude. Here are some messages from my past clients sharing their healing experience.
Taryn was a big piece of my healing support system in one of the most challenging and life-altering times in my life.
Taryn gently created a sage and trusting space to open up, relax and allow what needed to come up…to be seen, heard, owned and validated. All while directing through the space at each moment using the Gentle Trauma Release© tools to release the traumas.
I feel blessed that the universe sent me Taryn at the perfect time. I am so grateful Taryn and the Gentle Trauma  Release Method© were part of changing my experience of life…and that is huge and so valuable to me.
I felt very comfortable with Taryn right from the start! She is very real, wise, and she asks questions that made me think about the situation from a different perspective.
Taryn helped me get clear on what I wanted, and she helped me set boundaries and speak my truth.
The Gentle Trauma Release©  work with Taryn helped me self-regulate and feel calmer. She taught me tools to connect with my inner guidance and release bothersome emotions. She went above and beyond as a coach!

Taryn is compassionate, kind-hearted, funny and holds a deep wisdom. These qualities, as well as her groundedness, created a safe space for me to share my stories and challenges.

As a yoga/somatics teacher, and coach, I know the value of connecting to the body to help release trauma. Taryn guided me using the innovative trauma release practices of the Gentle Trauma Release Method© that cultivated a better understanding and connection to my emotions, beliefs and nervous system.
She has trained to be a remarkable and inspiring GTR© Practitioner, but she is a natural at helping others. She genuinely cares and is passionate about helping her clients be their most empowered.

From all the doctor's visits, I have learned that I've always drained my adrenaline gland and my nervous system is often stressed out. That's why I can't relax no matter how much I want to. Because of the way I was brought up since young, I would always be in fear or what they called, fight or flight mode. Due to recent events, the trigger came back and I was unable to relax. It was disrupting my sleep, I had constant nightmares. I felt scared and frustrated all the time. I wanted to progress in my work but found myself stuck replaying the danger in my head.
I needed help, so I signed up with Taryn. The Gentle Trauma Release© sessions were easy to follow and very gentle. I'm so glad that it addresses the way our nervous system works via some simple techniques. Just a few sessions with Taryn, I found myself extremely calm and grounded. I can connect with my body again. 
As a result, I started sleeping better again and I made a lot of progress in work. I found myself looking forward to weekends because I am able to enjoy my time off now. I became much more aligned to who I am and claim my inner authority in my work. The GTR © sessions with Taryn have totally changed the trajectory of my well-being and my business. I wouldn't be able to do what I do now for my clients if not for Taryn's guidance. Thank you Taryn!
Taryn put me at ease with her demeanor from the get-go and we quickly began to uncover and release the major traumas behind my issues. It felt empowering to say the least.
Working with Taryn was so calming. She has a way about her that puts you at ease. She helped me get past my block and move on.
Taryn came into my life as a "Godsend" in a time of immense upheaval and transition in my life, which is not something I typically handle well. Almost a year ago, I underwent switching jobs, changing residency with 3 pets, quitting smoking, and attempting a marriage restoration at the same time. I was a wreck.
Enter Taryn. First of all, she went to work giving me strategies for calmness and peace, bringing immediate relief from the gnawing anxiety and debilitating stress. She helped me unravel the rat's nest of trauma in a perfectly safe and gentle space, exposing the lies at the root of the fear, acknowledging outdated patterns of behavior, and uprooting destructive belief systems.
She also equipped me with tools to face the challenges in my life to help me succeed in the "real world" as a healthy and confident adult, rather than retreating into shyness and insecurity.
Anyone who knew me then can see the drastic transformation from then and now that I am so grateful for.
Watch
In this video, Taryn tells you a little bit about how Gentle Trauma Release© works in practice.
Perhaps, you're ready to start working with me right away. But maybe you need more time still to get to know me a bit better. Staying in touch will allow me to cultivate our connection and nourish our relationship.
There are several ways to reach me and stay in touch with me. 
Instagram
Find me at @barefootwomanacademy.
 LinkedIn
Find me at @TarynMoore.
Websites
Learn more about my Empowerment work with women at the Barefoot Woman Academy at BarefootWomanAcademy.com (currently under development)
Newsletter
Join my email list tribe by filling in and submitting the form below.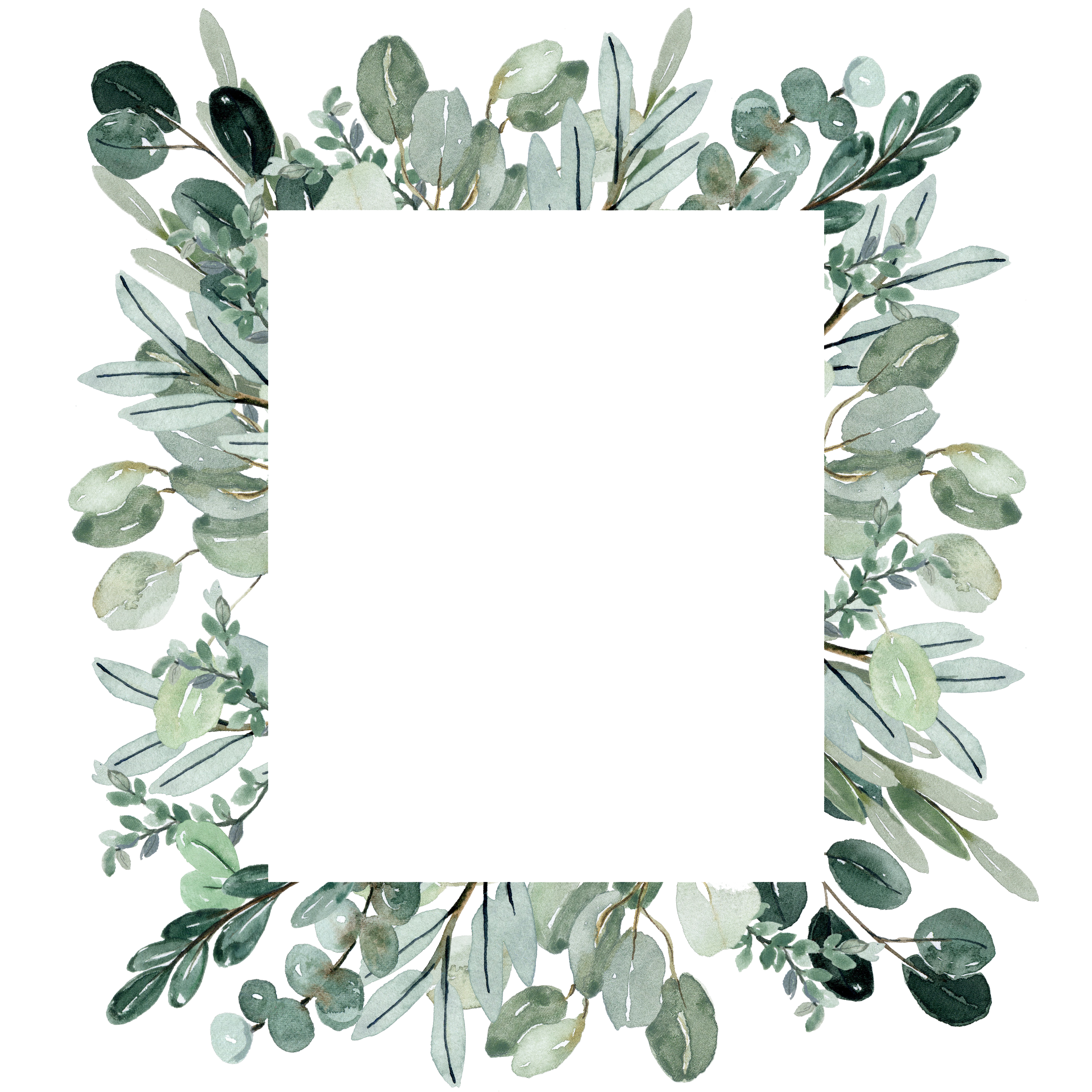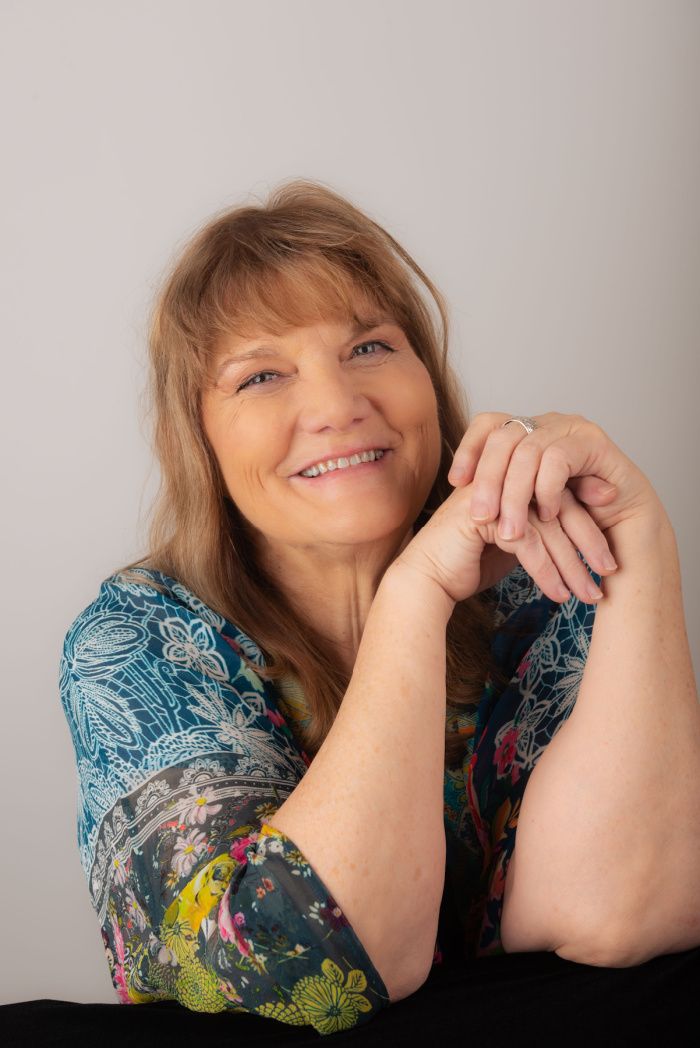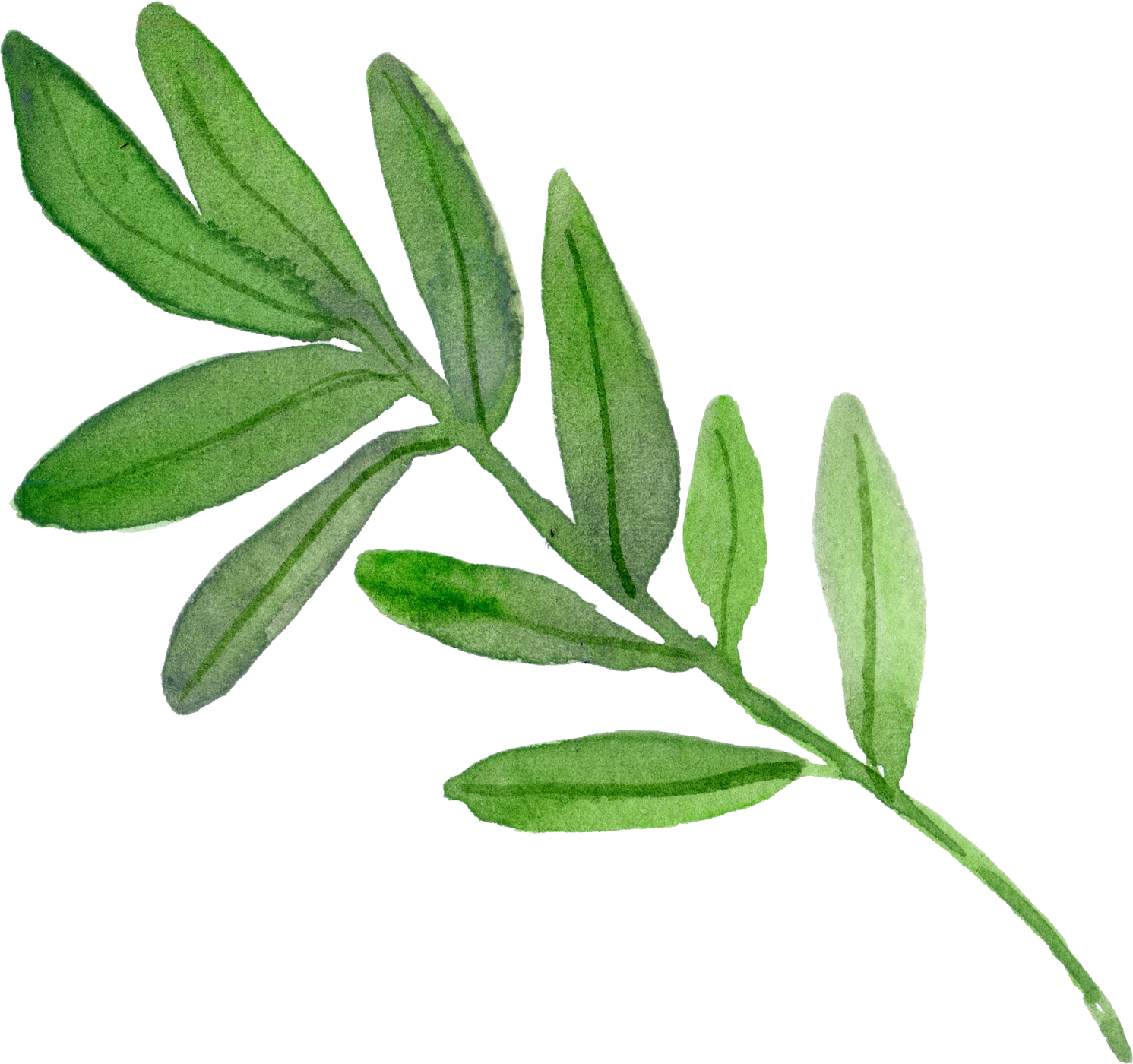 Humor and lightness of the heart are powerful healing agents. To lighten up a little and perhaps, to make you smile. let me share some fun facts and quirks.
Best aunt  in the world to 6 nephews and 2 nieces. This was my goal and I have amazing relationships with each and every one of them and a sweat shirt that proves it! They got it for me!
Avid swimmer in the pool, but my favorite swimming hole is the ocean. I grew up in Hawaii, and its my favorite place to swim, but have added Bahamas, Bermuda, St Kitts, Florida, and more… 
I love road-tripping. I took a month to go across the country in my SUV and stopped in every state, collected and mailed myself empowering postcards that I got when I got home. I just had the time of my life, on my own. 
I am now a kayaker. I have always wanted to be one, but was worried about my size and weight. So I did a lot of research, got support from my sister and family and made my very first kayak trip in my own Kayak down the Idaho River. 
Being an amateur photographer ties in well with my road trips. I learn the nuances of little towns near and far and record the uniqueness of all the places I go. 
I believe in symbols of life that come from nature. A red Cardinal, or eagle that shows up in an unexpected way, the unexpected call from an old friend, are all connections to me. They give me peace and knowing that all is good.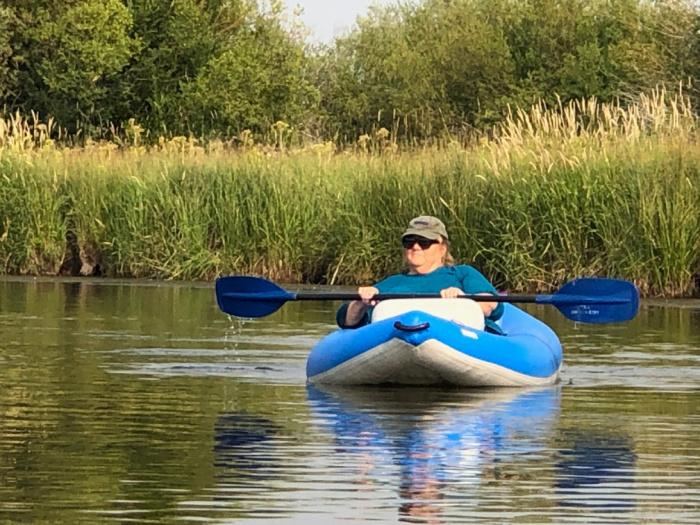 Thank you for exploring my site. I can't wait to stay in touch with you and connect with you in person one day.